Atlantic Beach FL
is a beautiful coastal city located in Duval County, Florida. It is known for its sandy beaches and warm weather, but what truly sets it apart is the variety and quality of its restaurants. Here are 20 of the best restaurants in Atlantic Beach that you must try:
These are just a few of the amazing restaurants that Atlantic Beach has to offer. From seafood and Mediterranean cuisine to classic American fare and Mexican cuisine, there's something for everyone in this coastal city.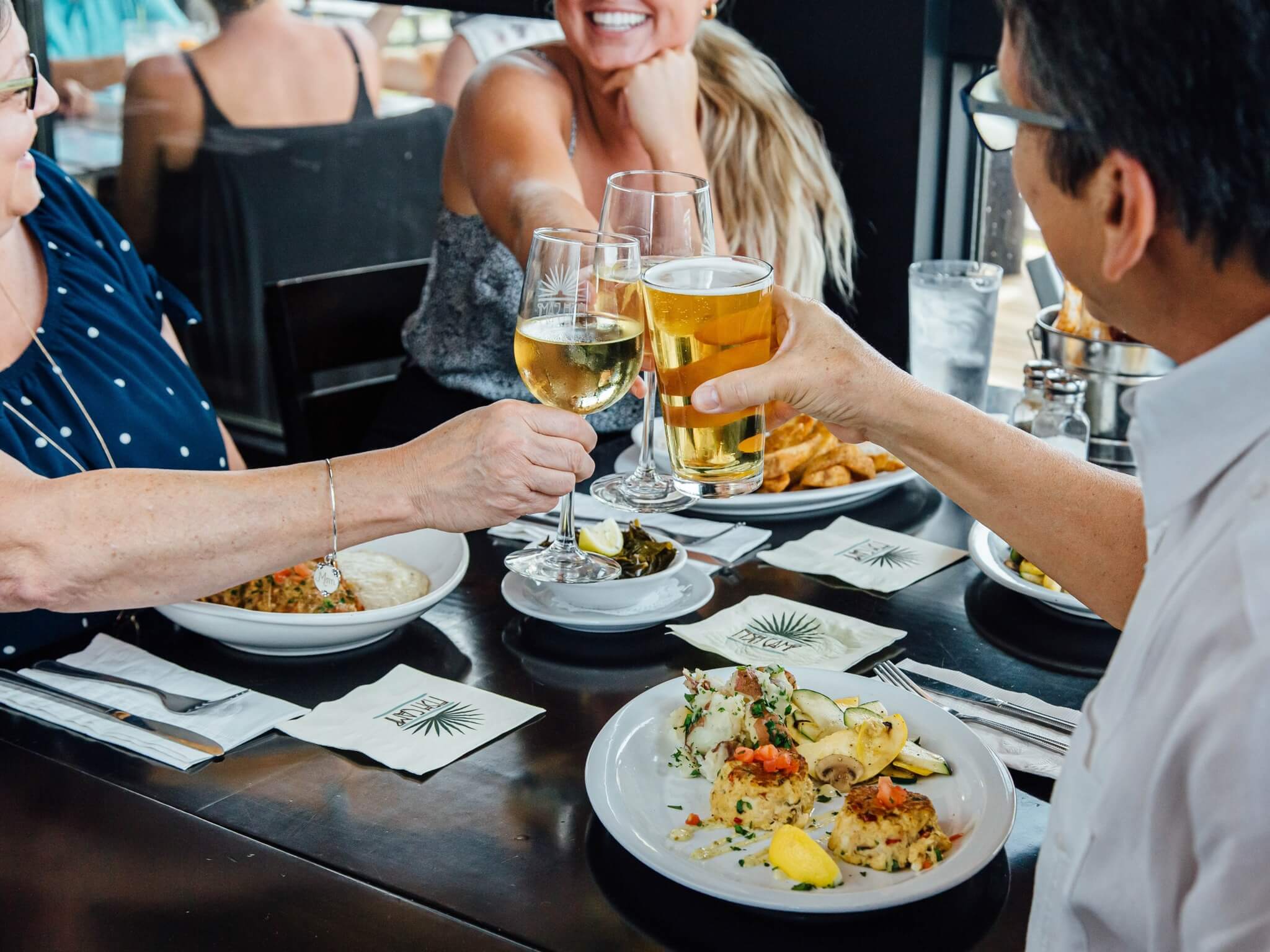 North Beach Fish Camp – A seafood lover's paradise, North Beach Fish Camp serves fresh seafood dishes like shrimp and grits, fish tacos, and lobster rolls. You can find their website here: https://northbeachfishcamp.com/ and their Facebook page here: https://www.facebook.com/northbeachfishcamp/.