Live The Life You Deserve
The Reef Oceanside Apartments
2753 Mayport Rd. Atlantic Beach, 32233
The Reef Oceanside Apartments
2753 Mayport Rd. Atlantic Beach, 32233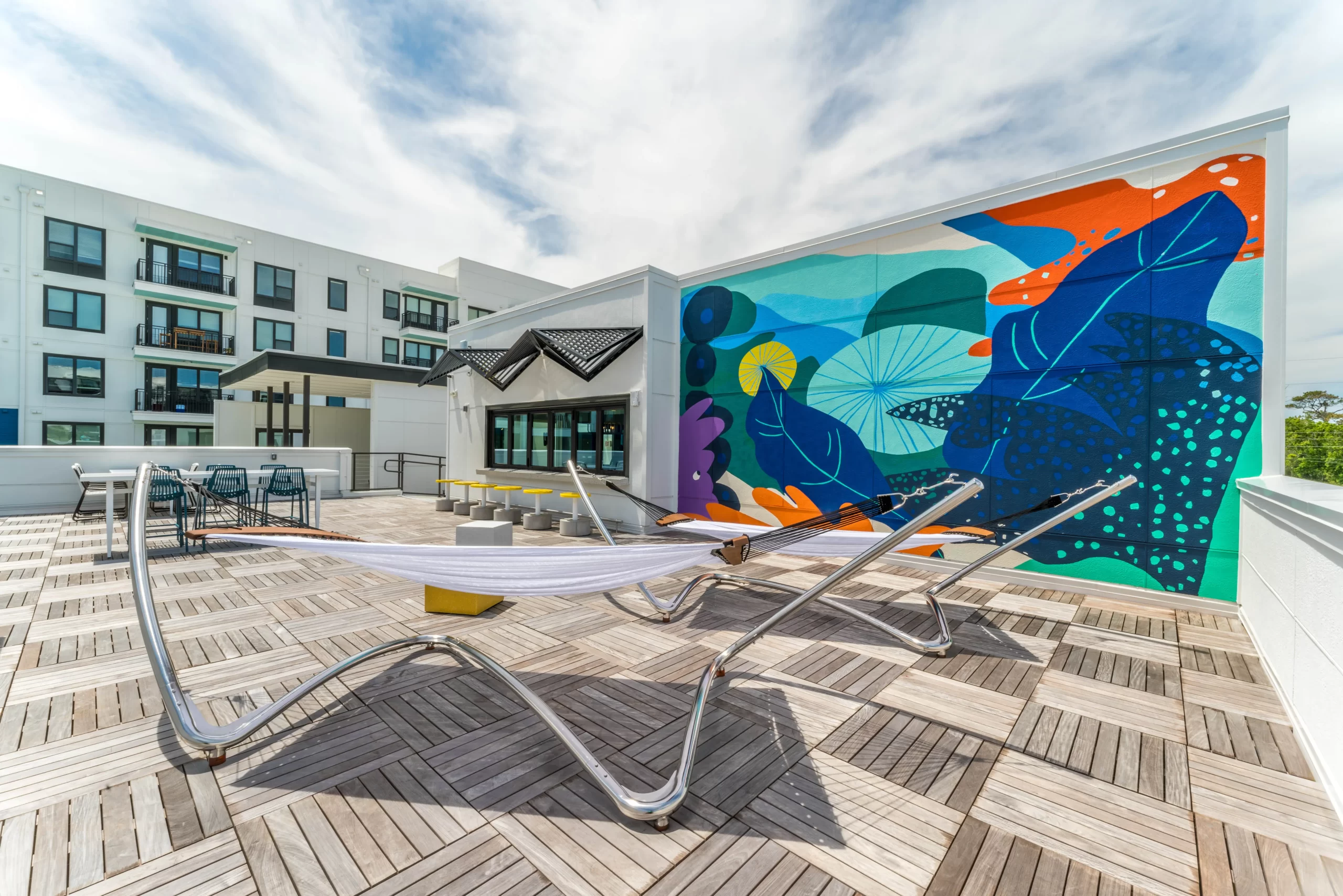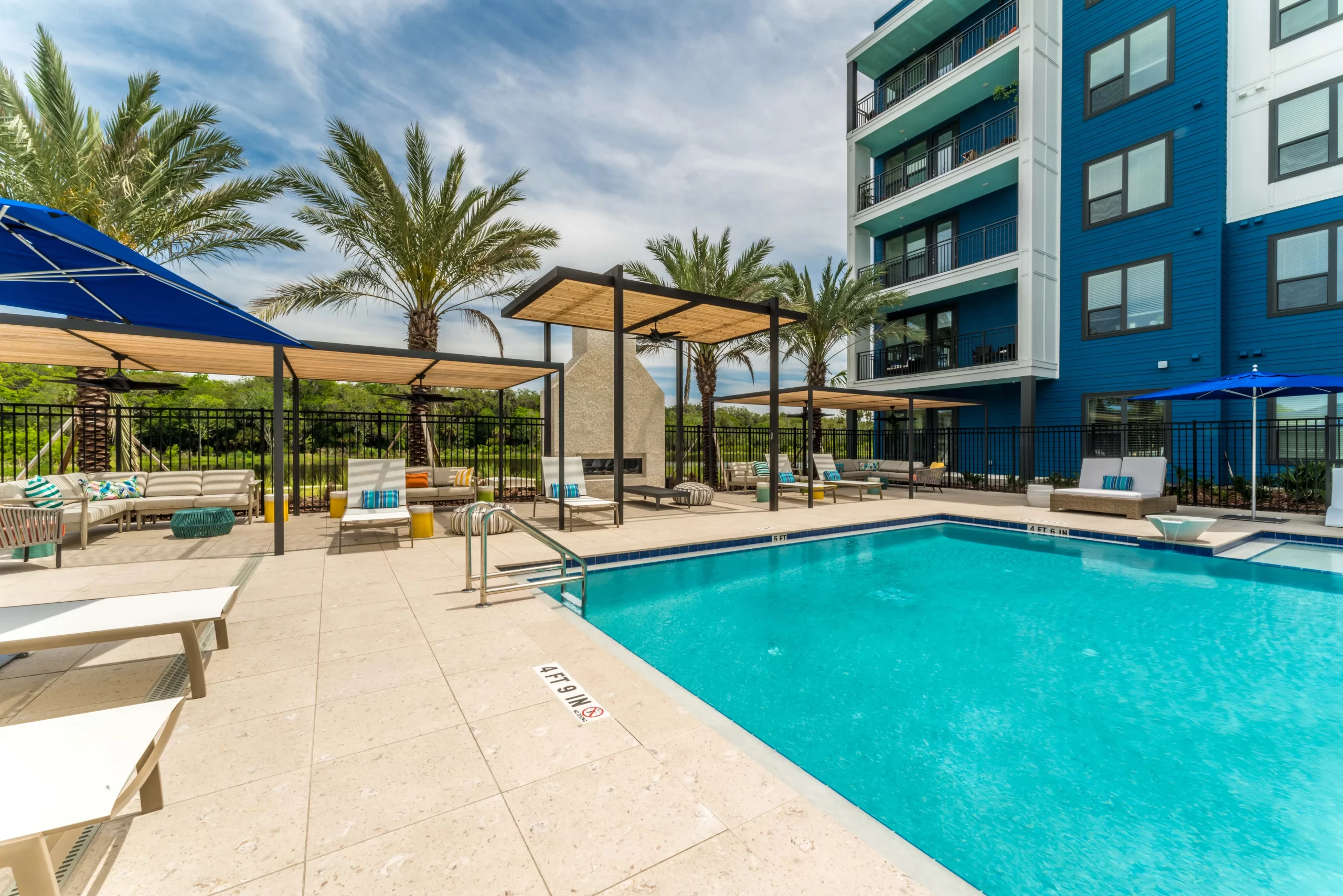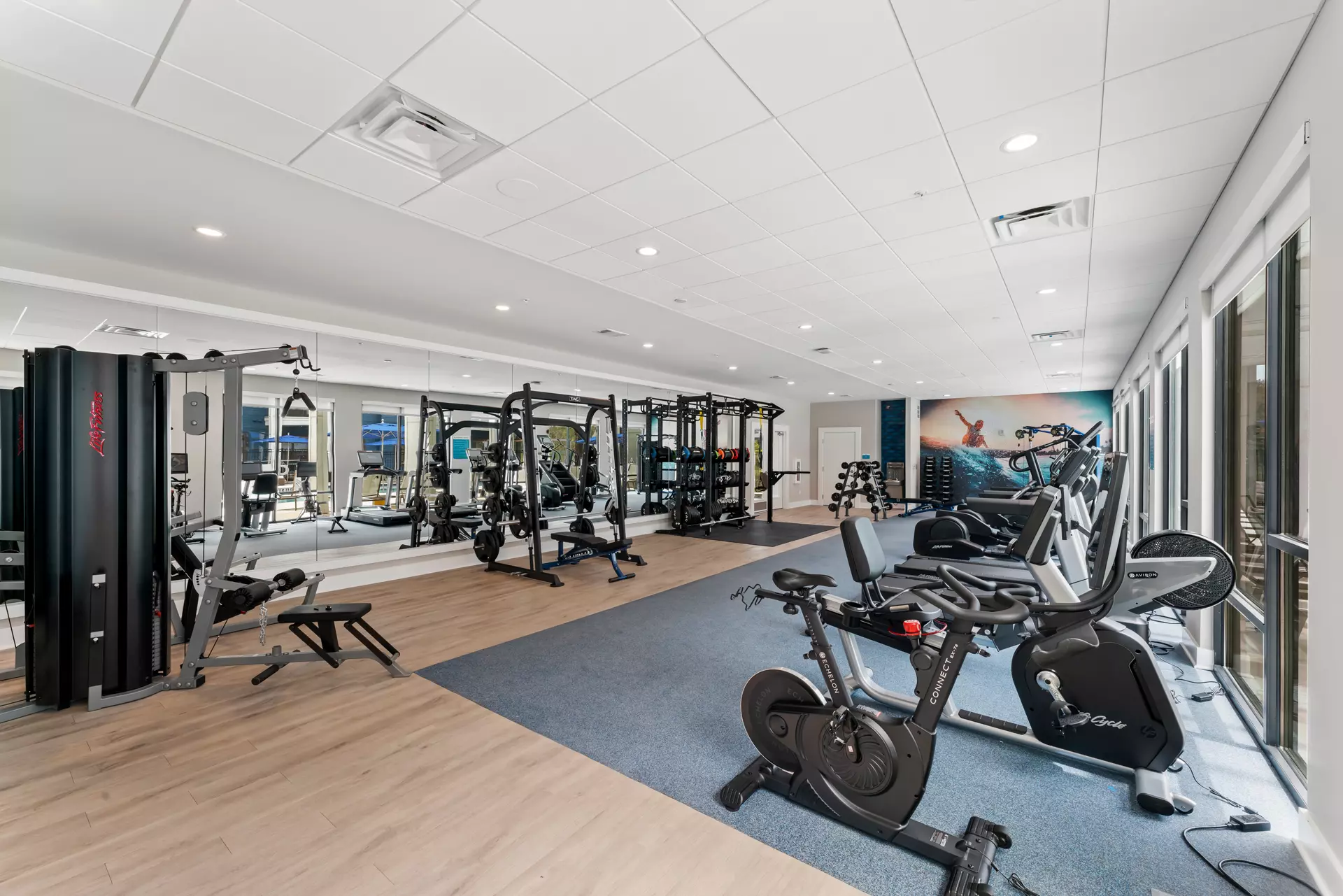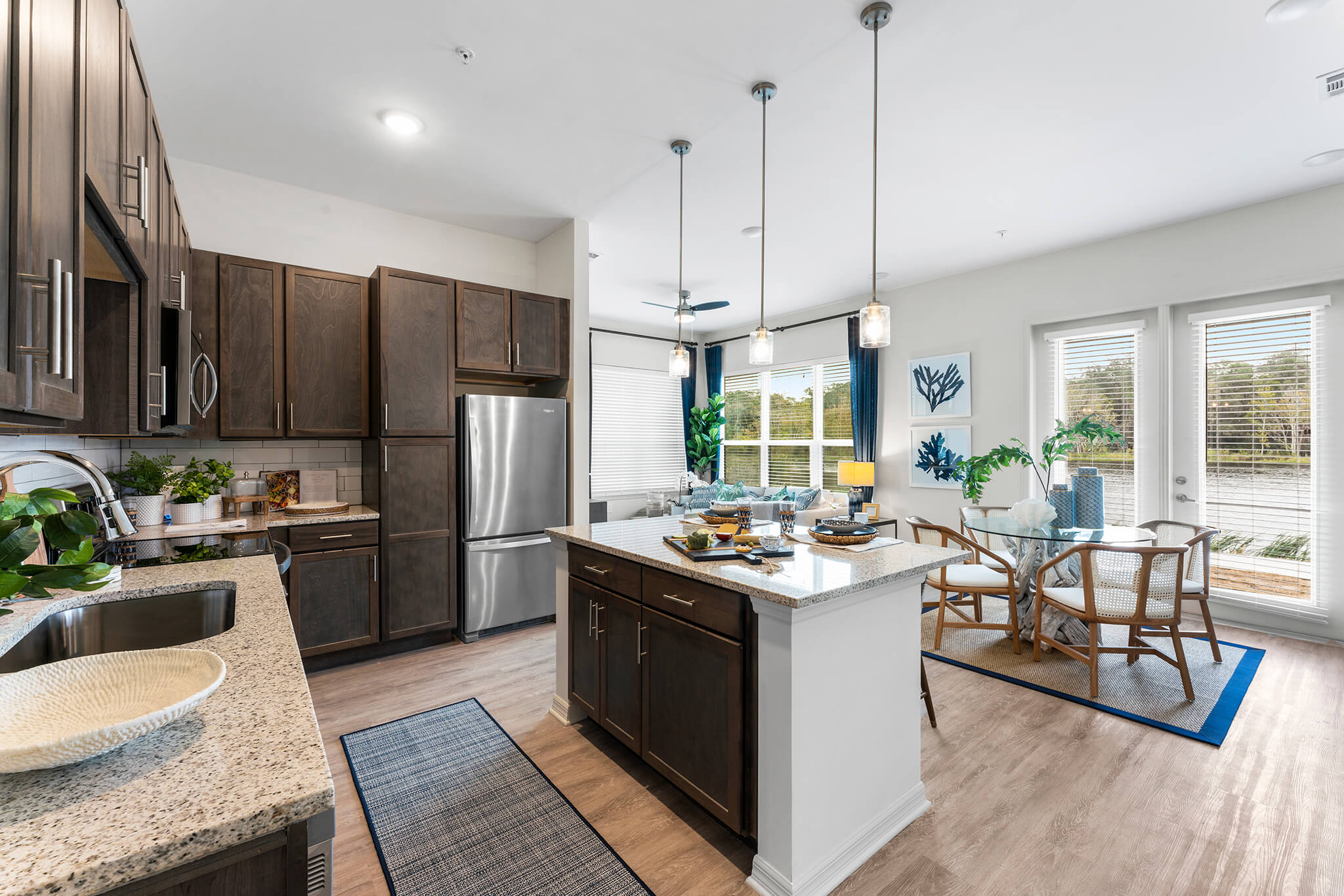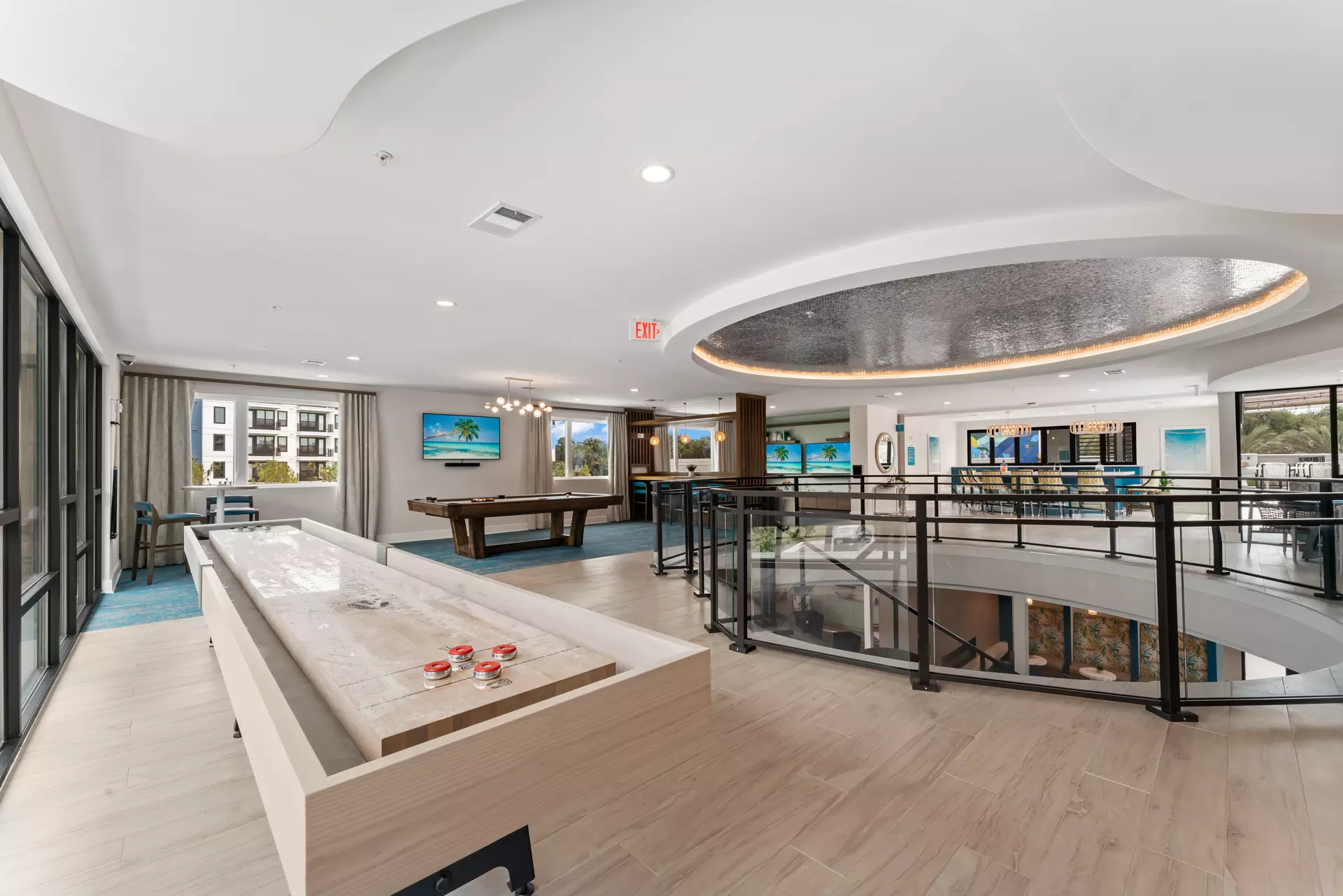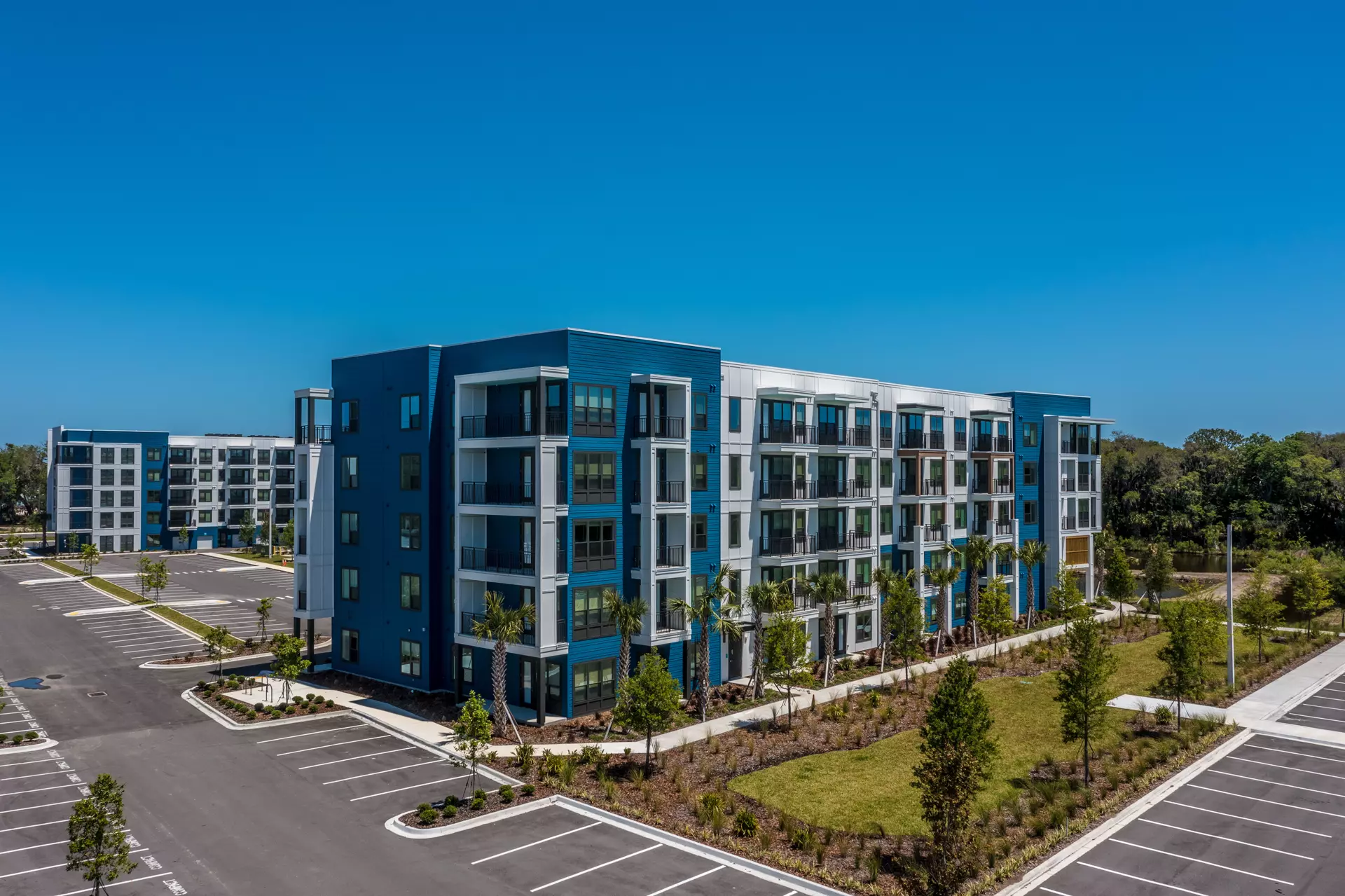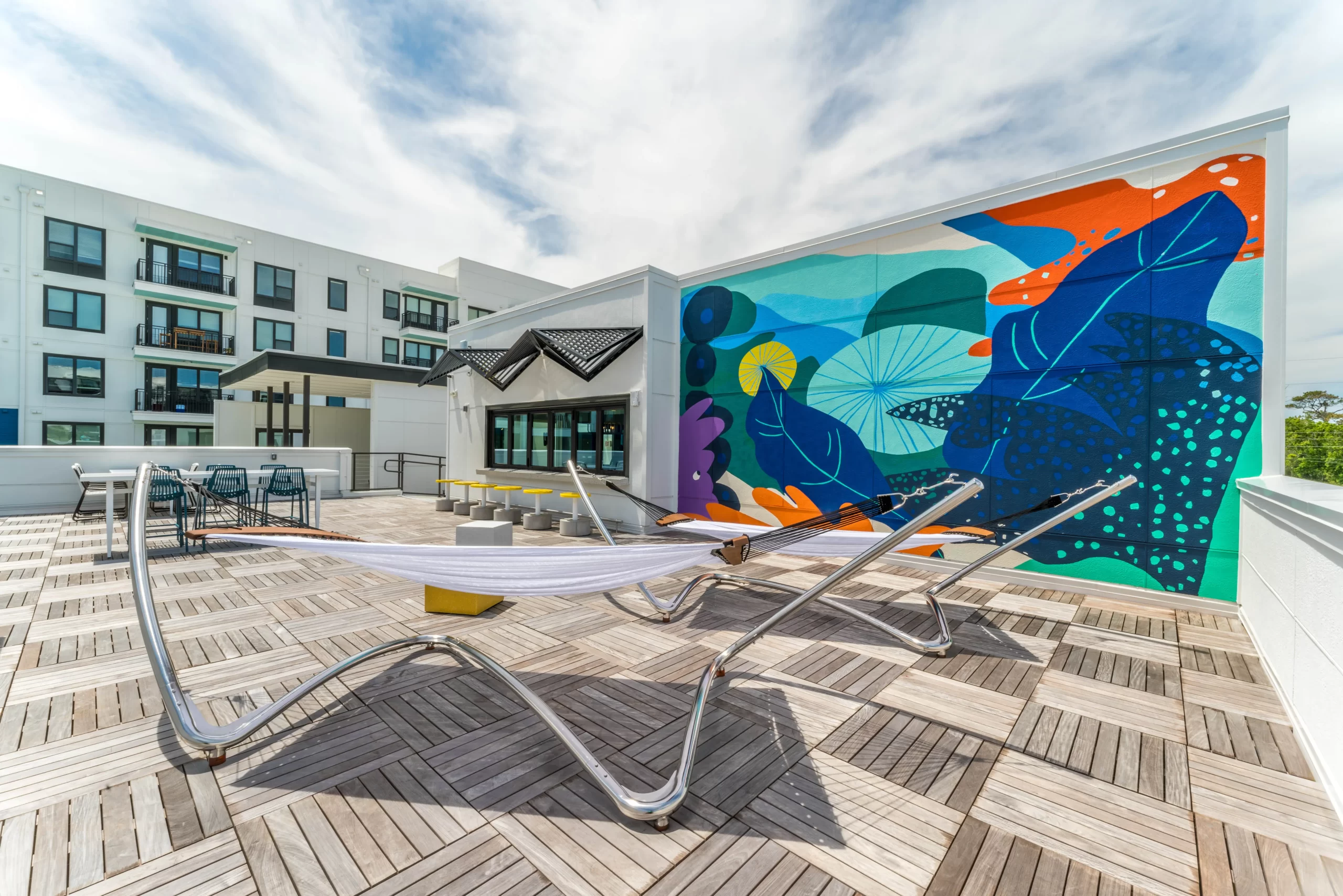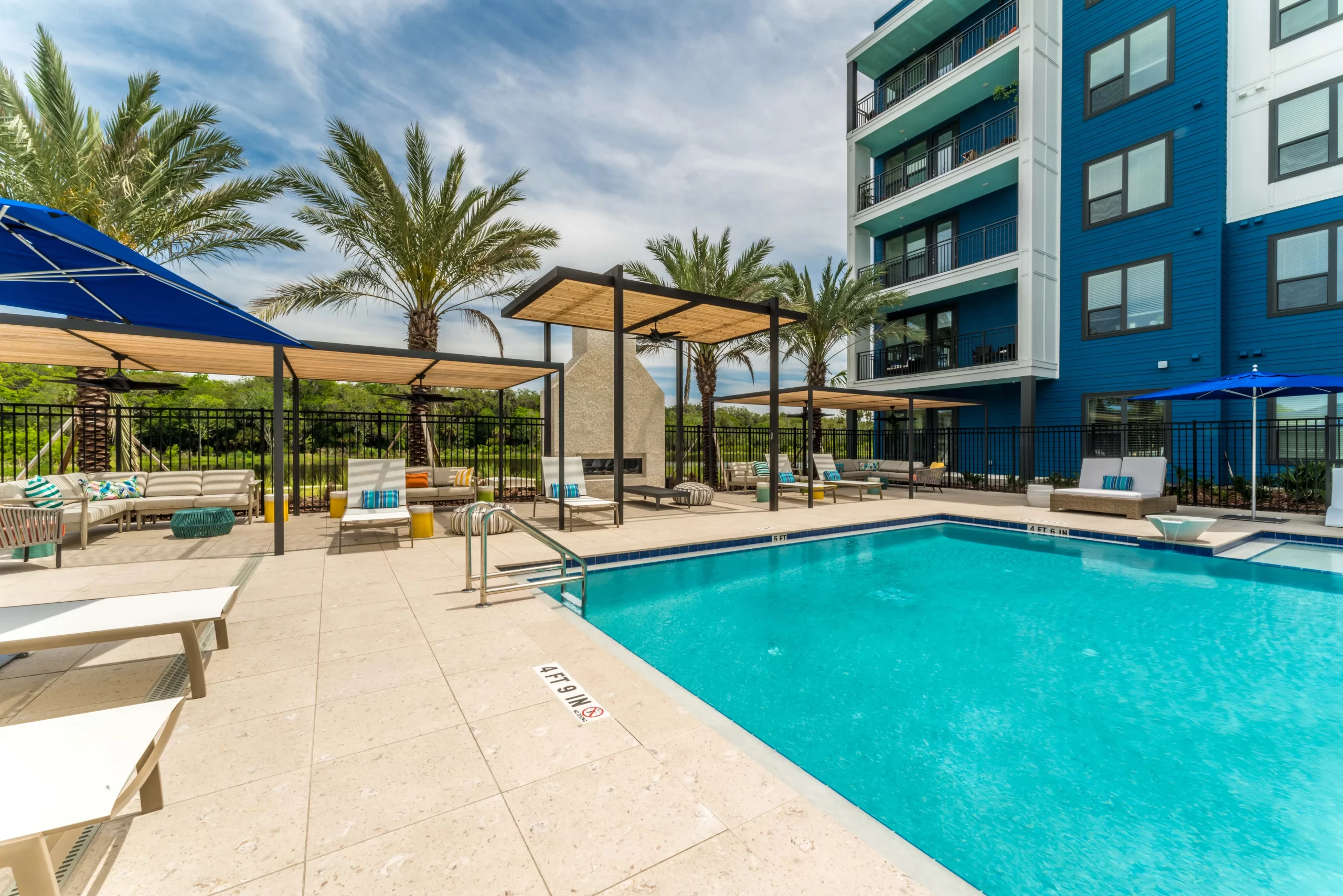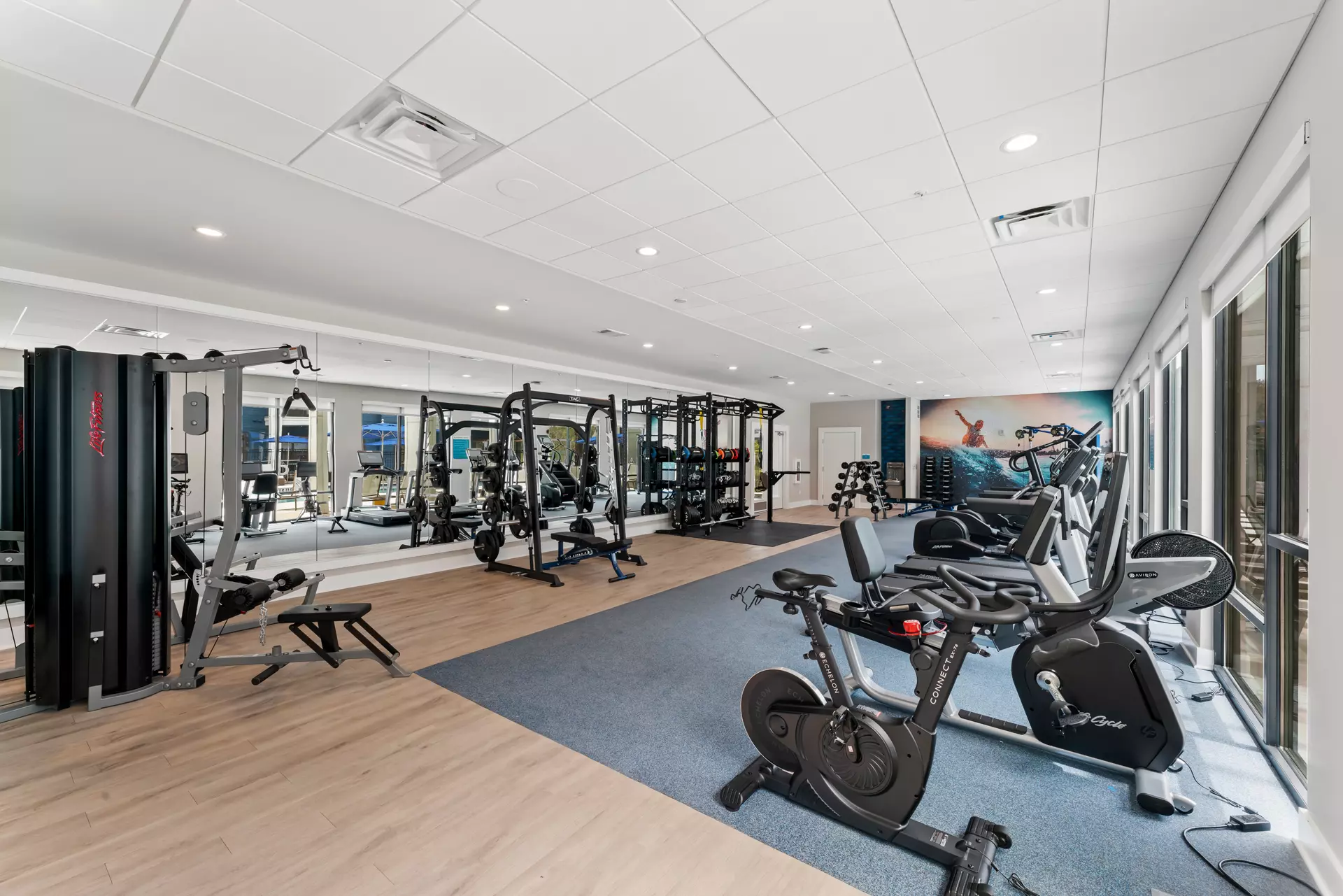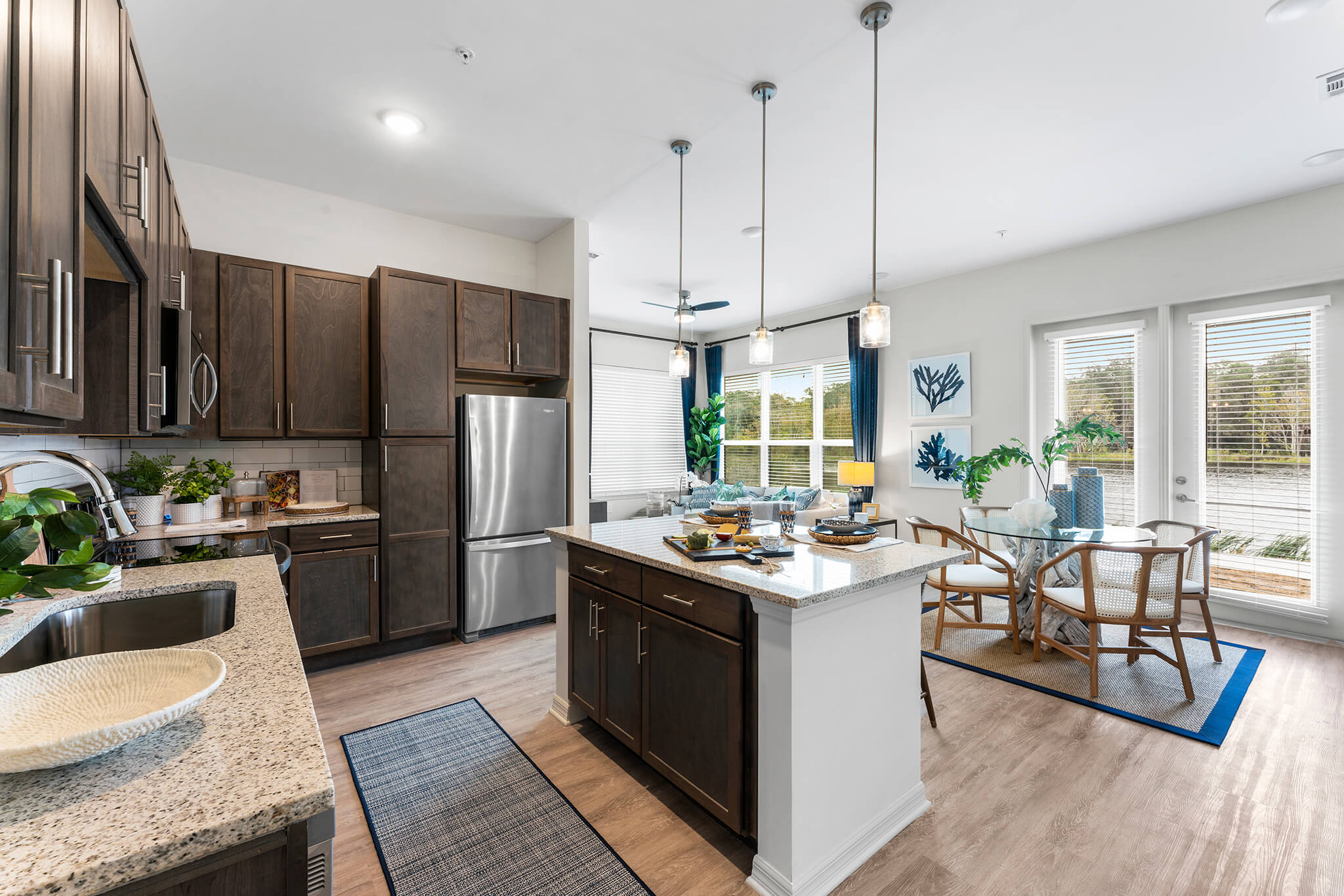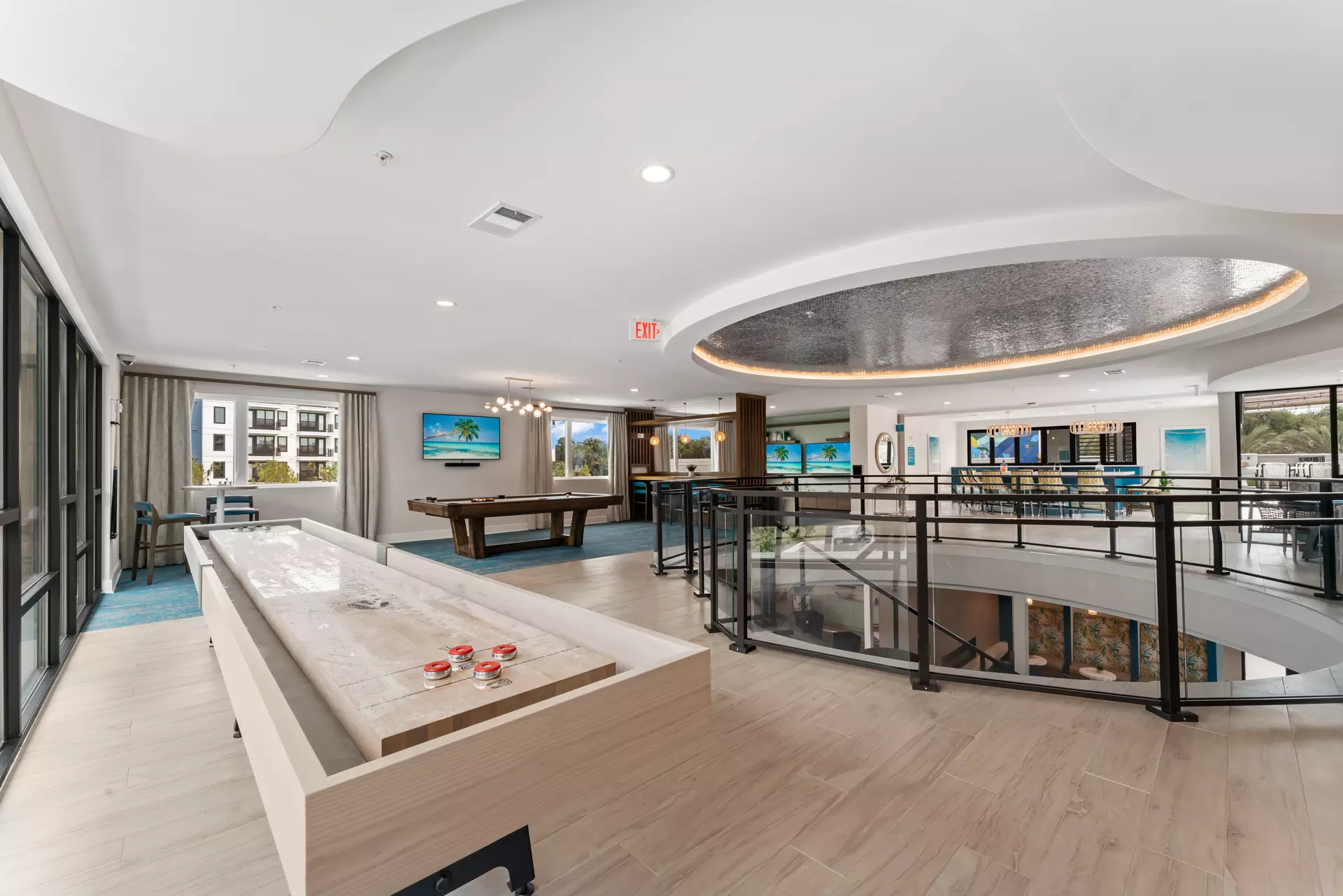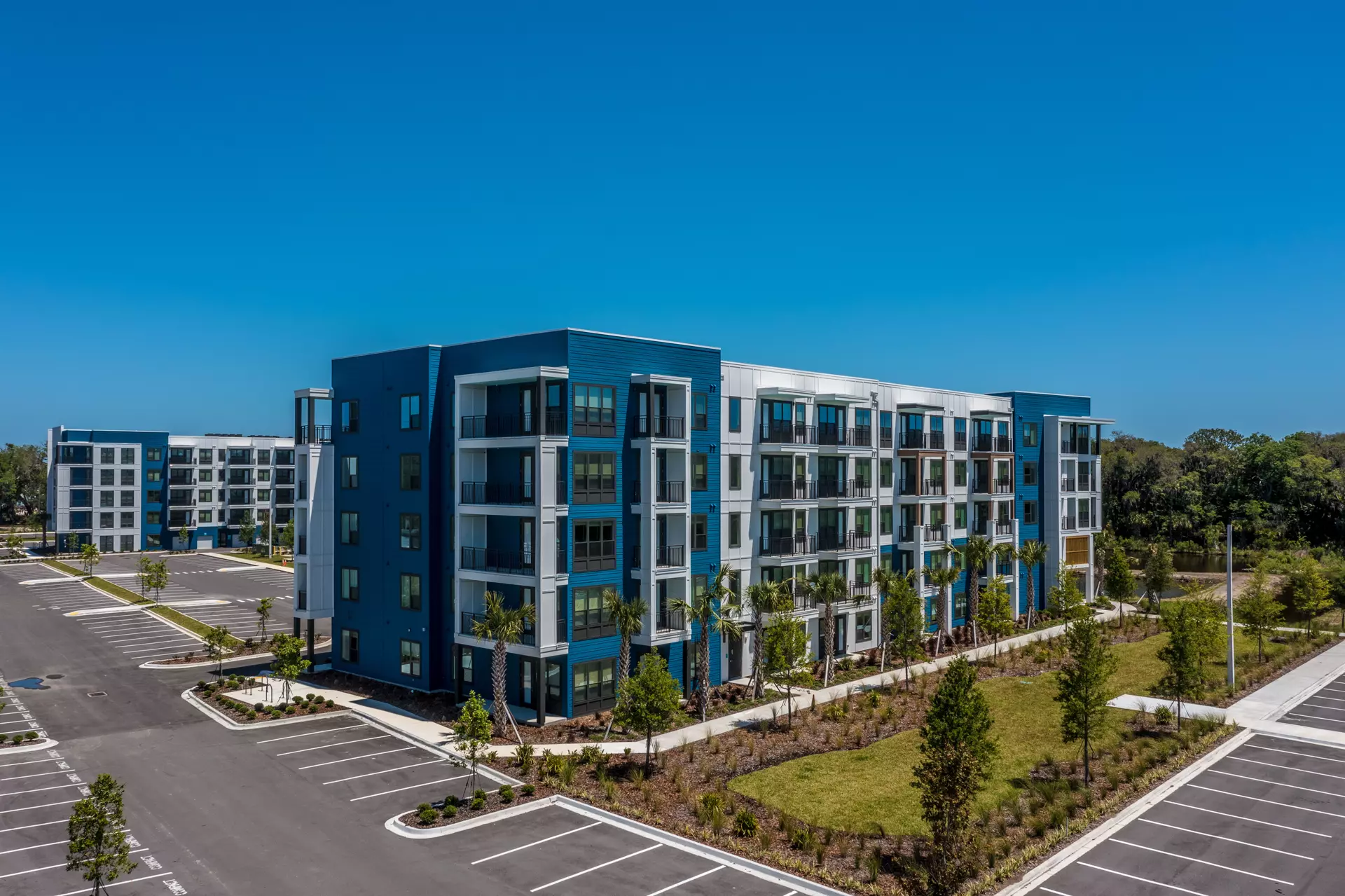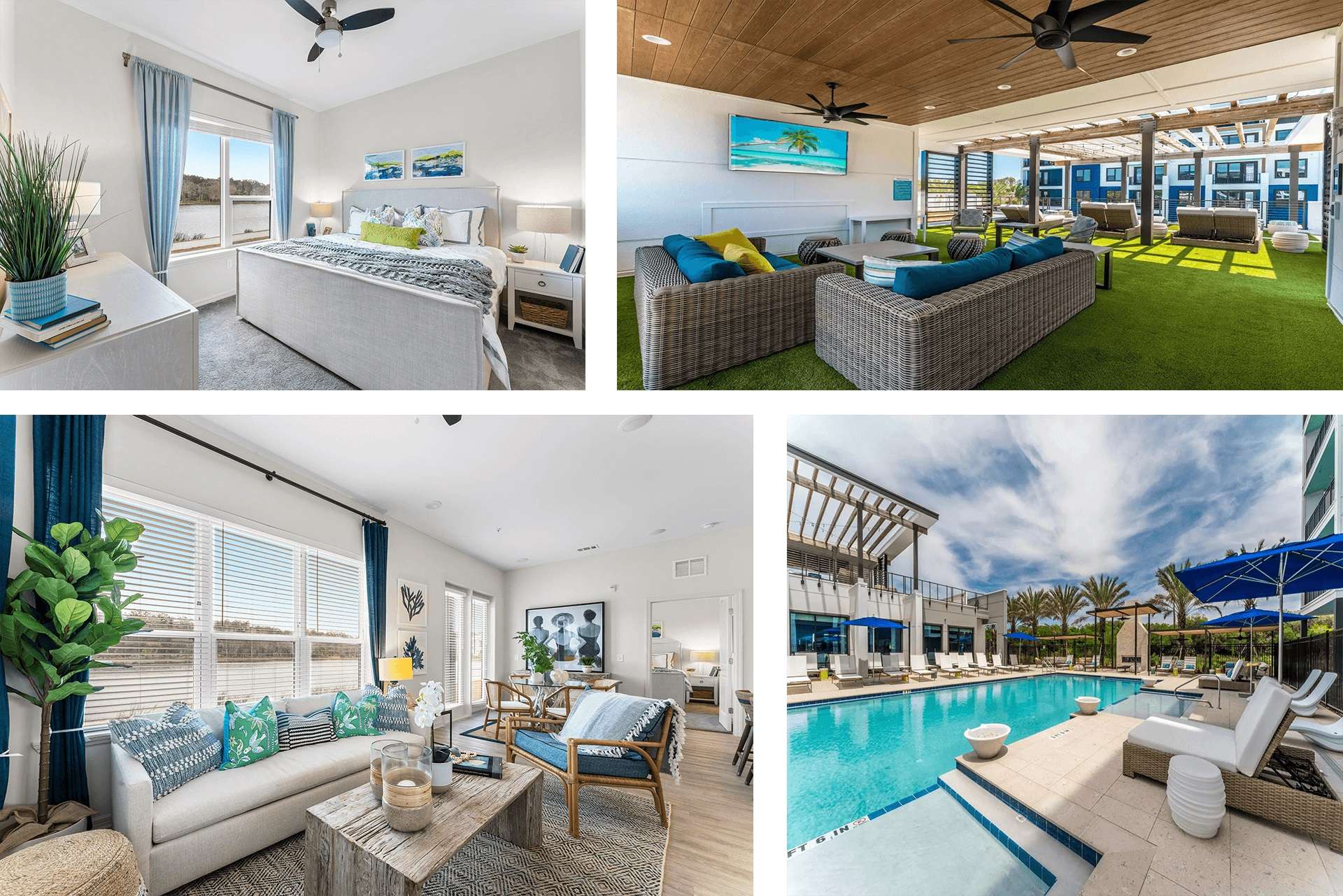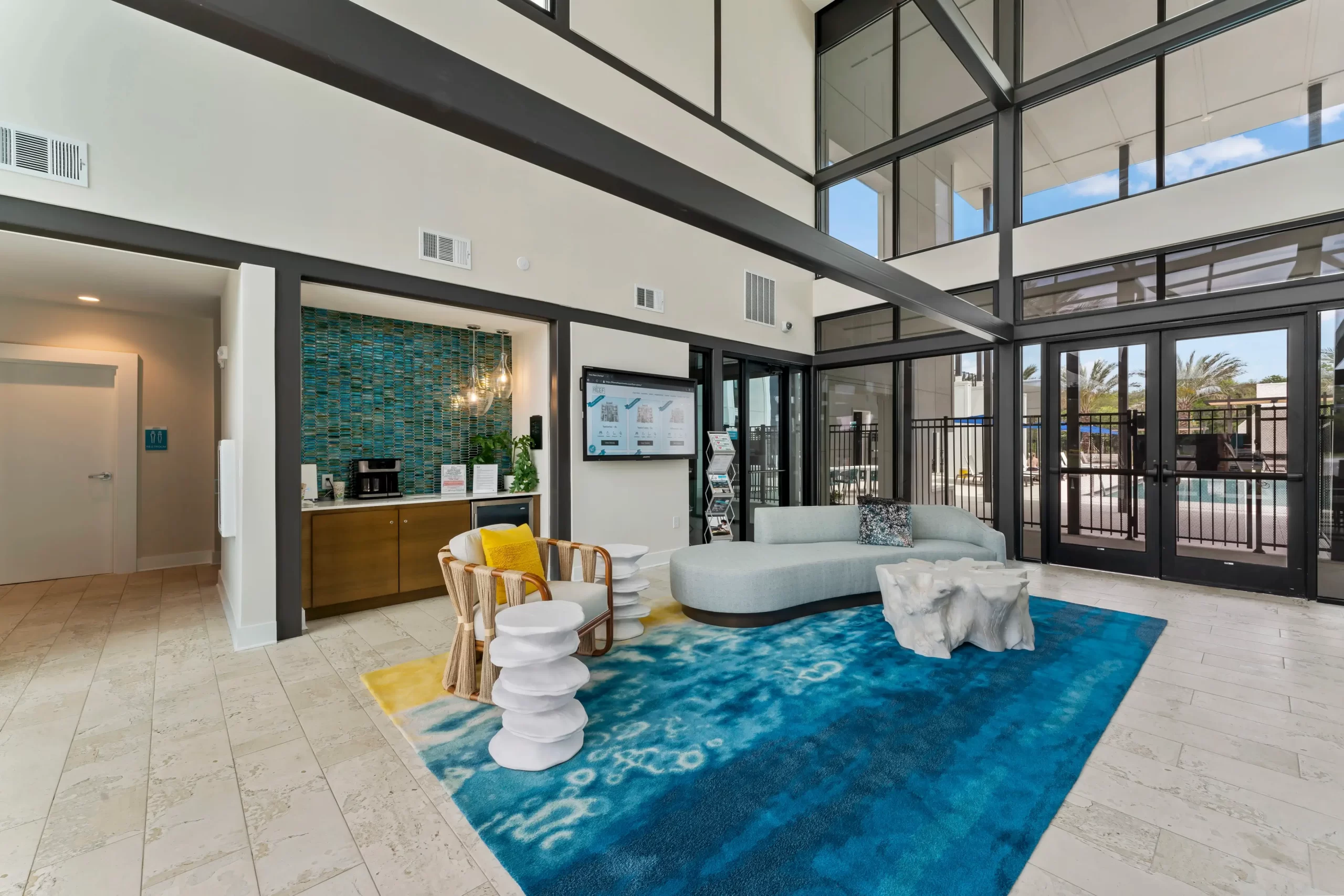 Live The Life You Deserve At The Reef
Luxury Apartments Starting at $1,472 Per Month
Resort Style Pool with Cabanas & Rooftop Lounge
State Of The Art Fitness Center
Nestled Along Hanna Park, Jacksonville's Best Outdoor Venue With Beach Access.
Two Story Clubhouse – The Largest In NE Florida
Pet Friendly Community
Smart Technology
Stainless Steel Energy Star Appliances + Washer & Dryer Included
Granite Countertops with Luxury Finishes
Dual Vanity Sinks & Spacious Bathrooms
Massive Walk-In Closets
Floor to Ceiling Windows (In Select Floor Plans)
In-Building Garages & Extra Storage Available
Very good! They actually have real mermaids here!
Living at The Reef means living with quality! The appartments are brand new and spacious, community facilities are available to the residents (pool, gym, clubhouse) and the personnel is always kind and willing to help you. What more can you ask for...?
Living here at the Reef has been wonderful. The amenities are beautiful, the staff is extremely friendly . They are constantly making sure everything is tip top if you have any issues Rob the manager ( who is so nice, pleasant and great to talk with) will get right on it as well as his staff which is very impressive. I love going down to get my occasional latte from the beverage area it is so awesome and makes it really feel like your living in a resort. It's the little things like that which make living here special and gives a home like feeling. The pool is beautiful, as well as the whole decor in general just very inviting. It's really great when you sit on your balcony and take in the smell of the ocean breeze as the complex is oceanside living. Definitely recommend the Reef and it's very pet friendly which is awesome. 🐕🐕🐈🐈😊
Frances Rothstein
2023-08-04
The layout ( open floor plan and amazing amount of storage.). Pet friendly. Military friendly. Community pool, fitness center etc Near Mayport base. Rents high compared to other complexes but worth it .
Such a beautiful apartment complex, toured one of the 5th floor units and was blown away by the view.
Amazing tour of the community! Such a beautiful atmosphere around the entire property (very clean). Kaitlynn our agent was a great help and had some great ideas for us. We were able to measurements with her phone since my husband forgot his tape measure and were able to get the square footage for the living room and bedrooms. We are Definitely looking forward to building two opening soon!
My wife and I moved here when the apartments first started coming available. We knew at the time that the complex was still upcoming we are amazed to see how far this complex has come along. It Truly has become a home to us and we are proud to live here in this community. The Pool Is kept clean and inspected, the grounds are always maintained and clean, even while walking our dog we notice that everyone here picks up after them self's and keeps this community clean looking and smelling ha-ha, I also wanted to say to Thank you to the OUTSTANDING staff they have in the office. The Manager Rob is a very good man and definitely seems like he knows what he's doing always having a strong head on his shoulders. Whenever there is the smallest situation, he always makes sure its his #1 priority to help us or other residents. De'marcus the assistant manager is also very helpful and knows what he's doing and would make a great manager one day. Shelby and Kaitlynn light up the office with their outgoing personality's, always saying good morning or good afternoon as soon as you walk in. They are always quick to help and answer any questions my wife and I have. The Maintenace team is also quick to help!!We are looking forward to the second building opening up. We hope to expand, not only our home to a bigger unit but a bigger family as well. This Community is truly a Home. If you live here you will not regret it.
Explore Our
Modern and Spacious Floor Plans
Explore Our
Modern and Spacious Floor Plans
Now Offering: 50% Off Admin Fee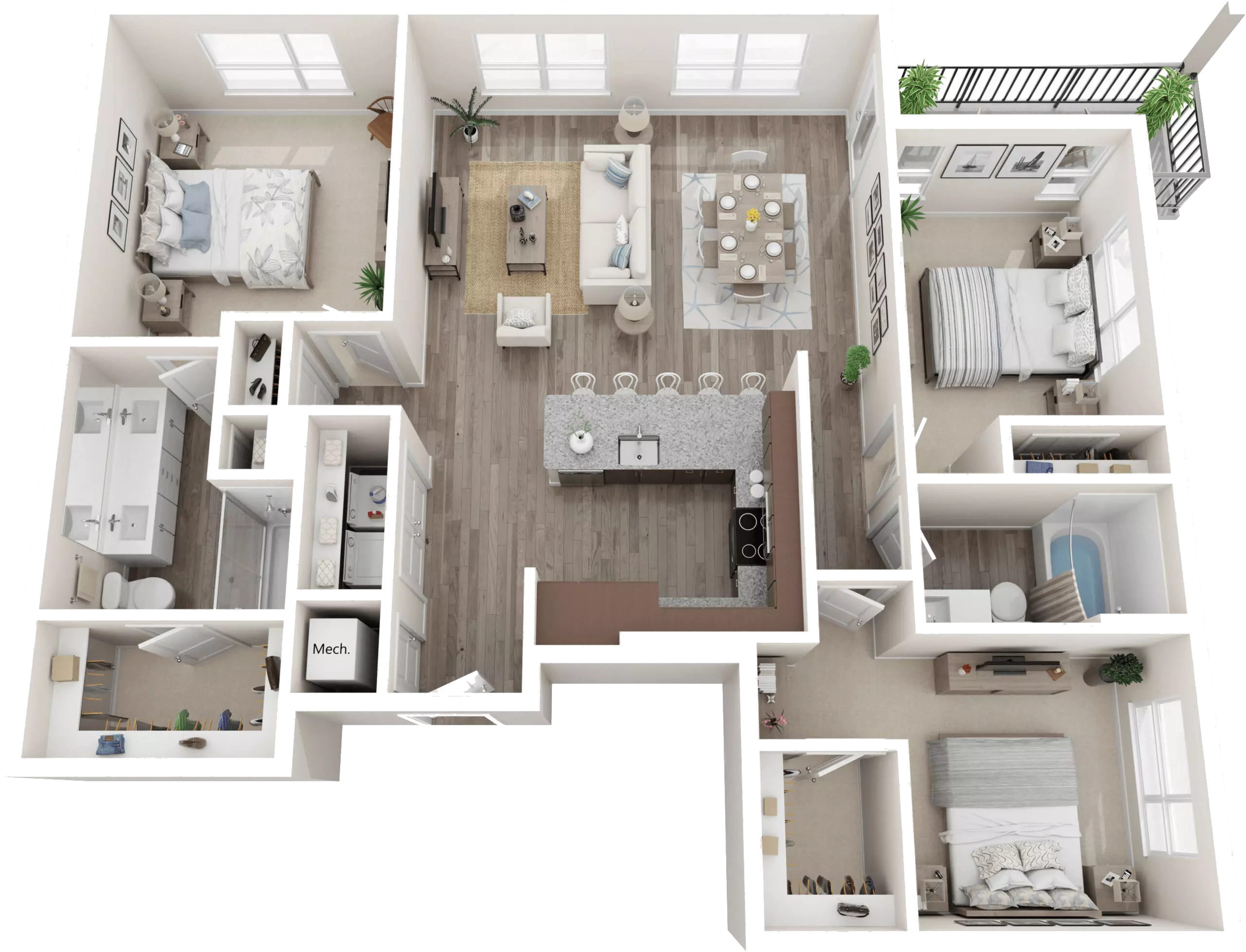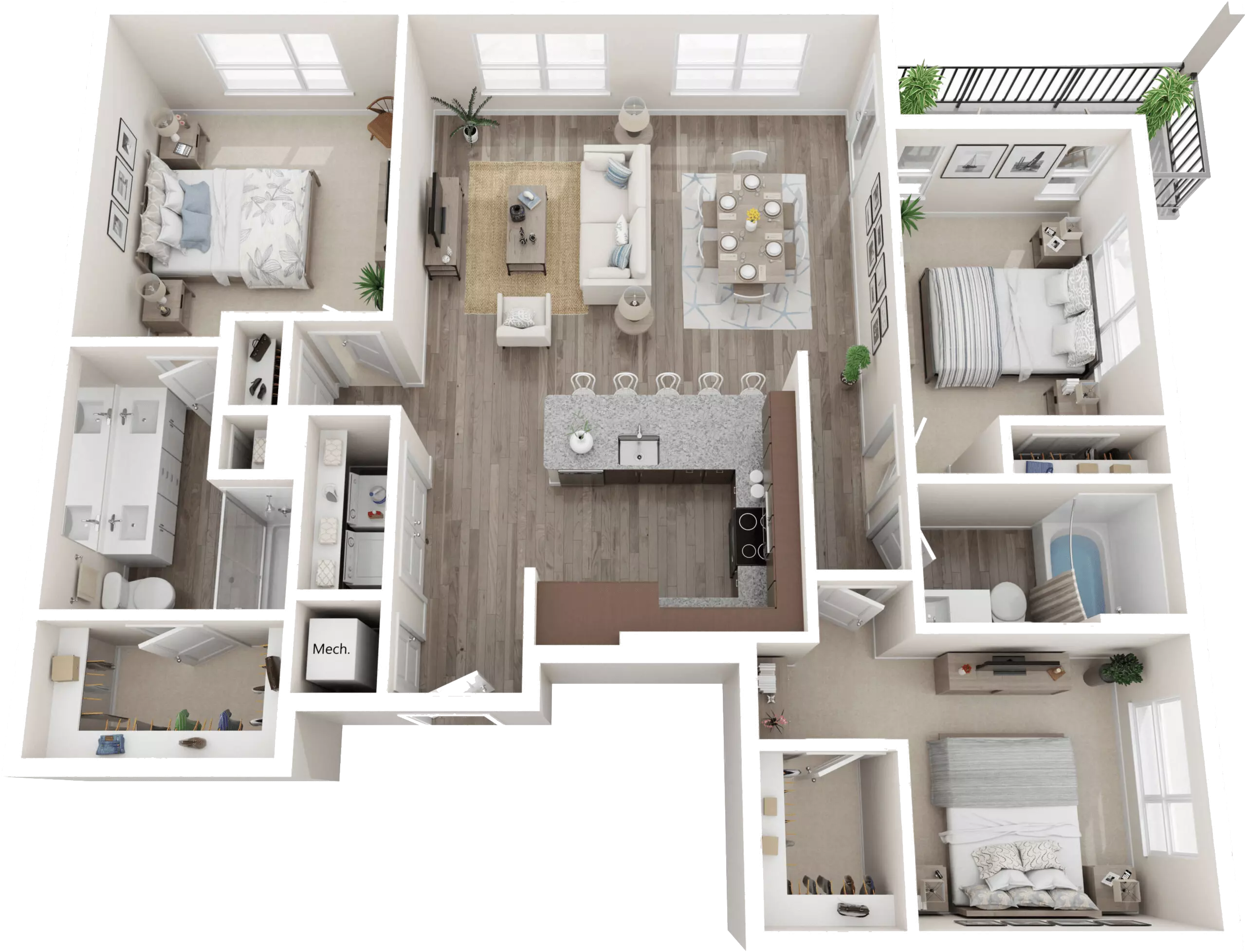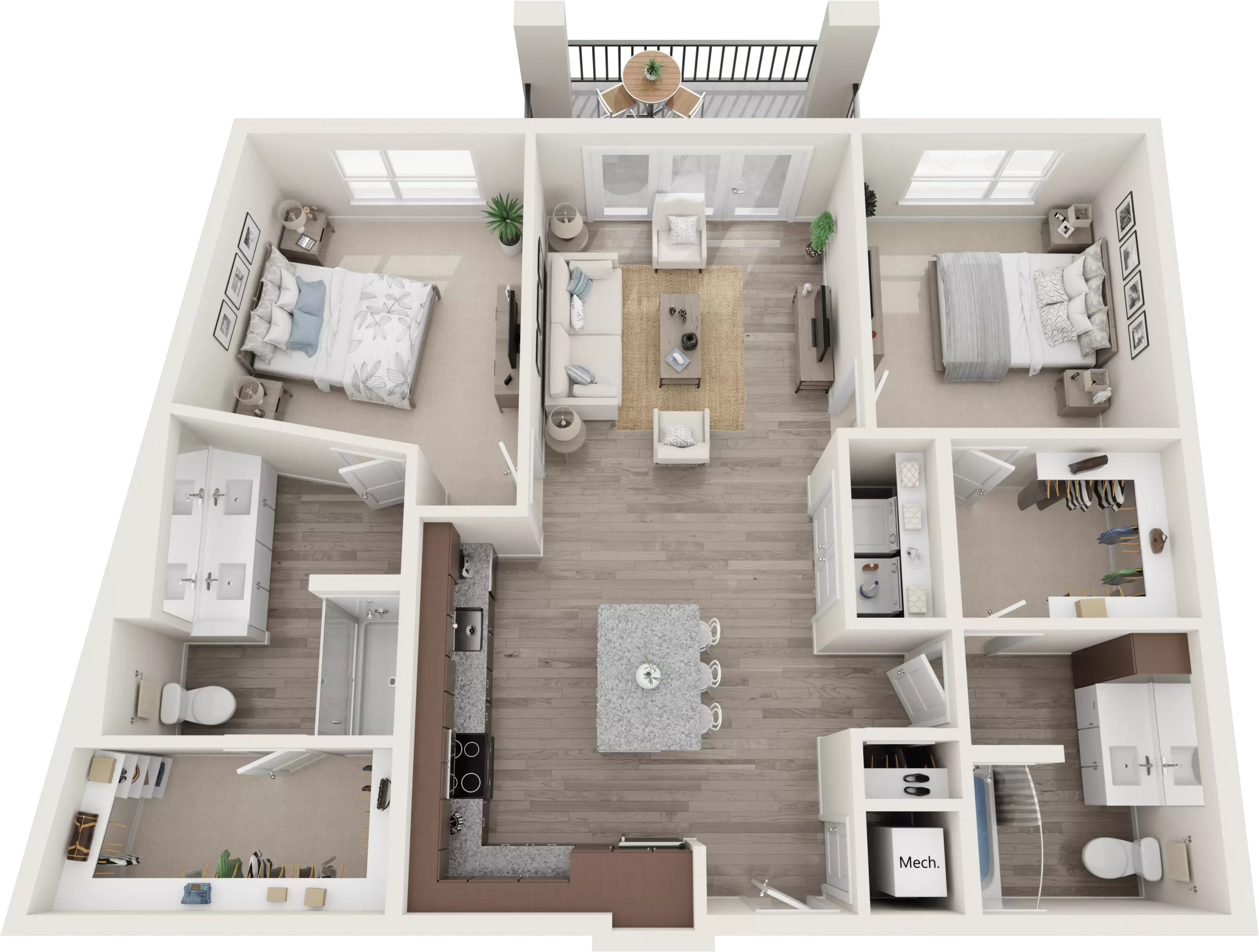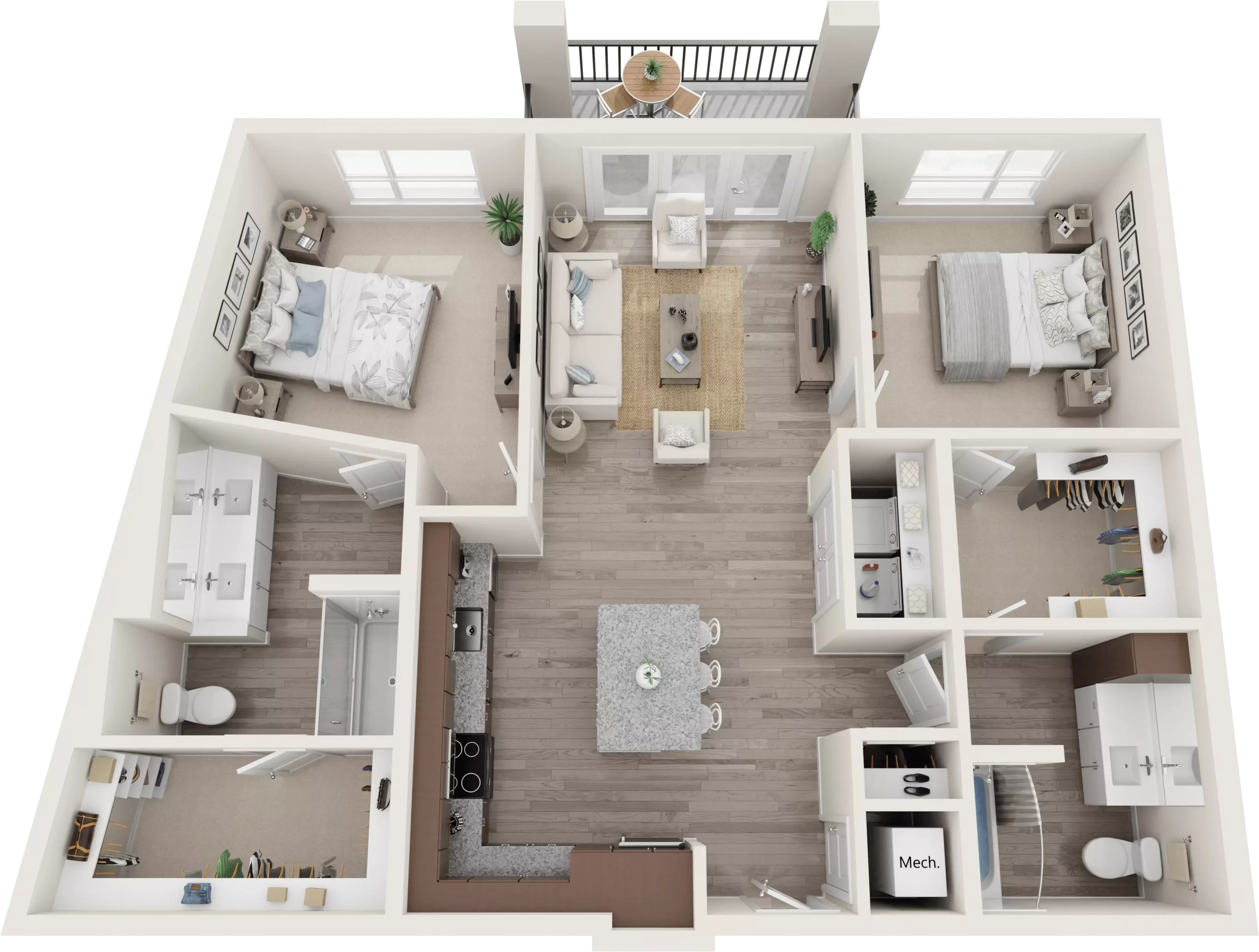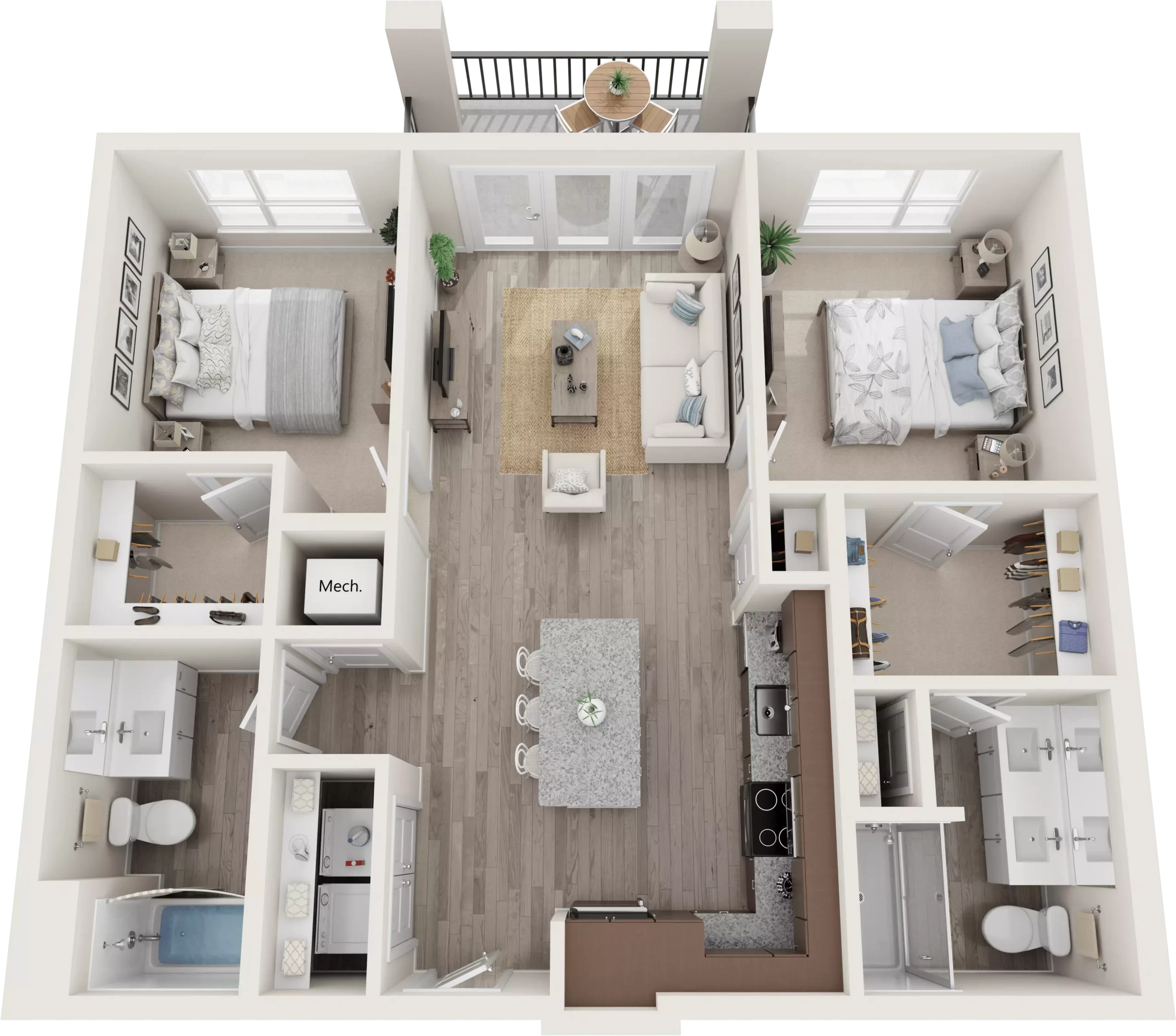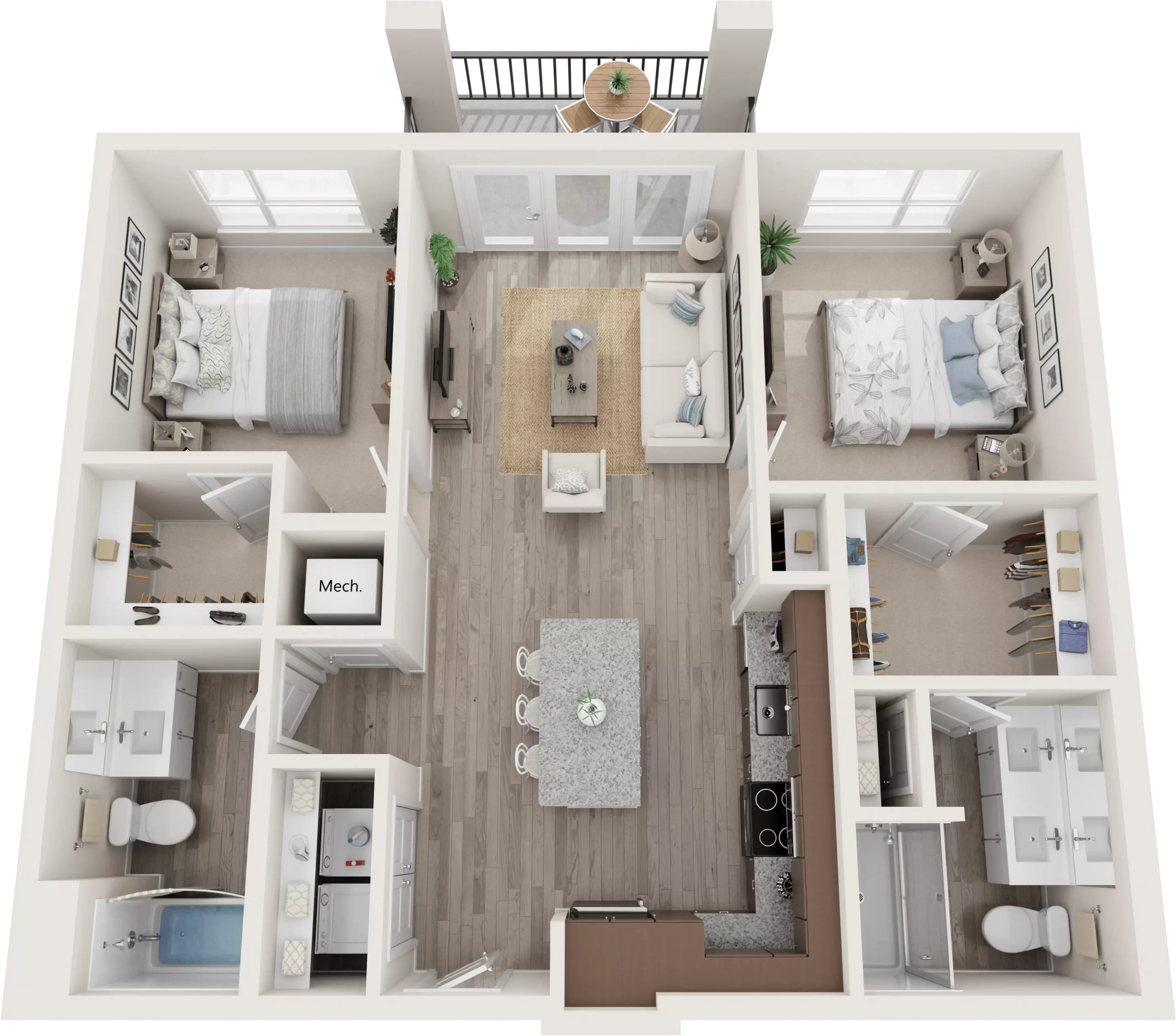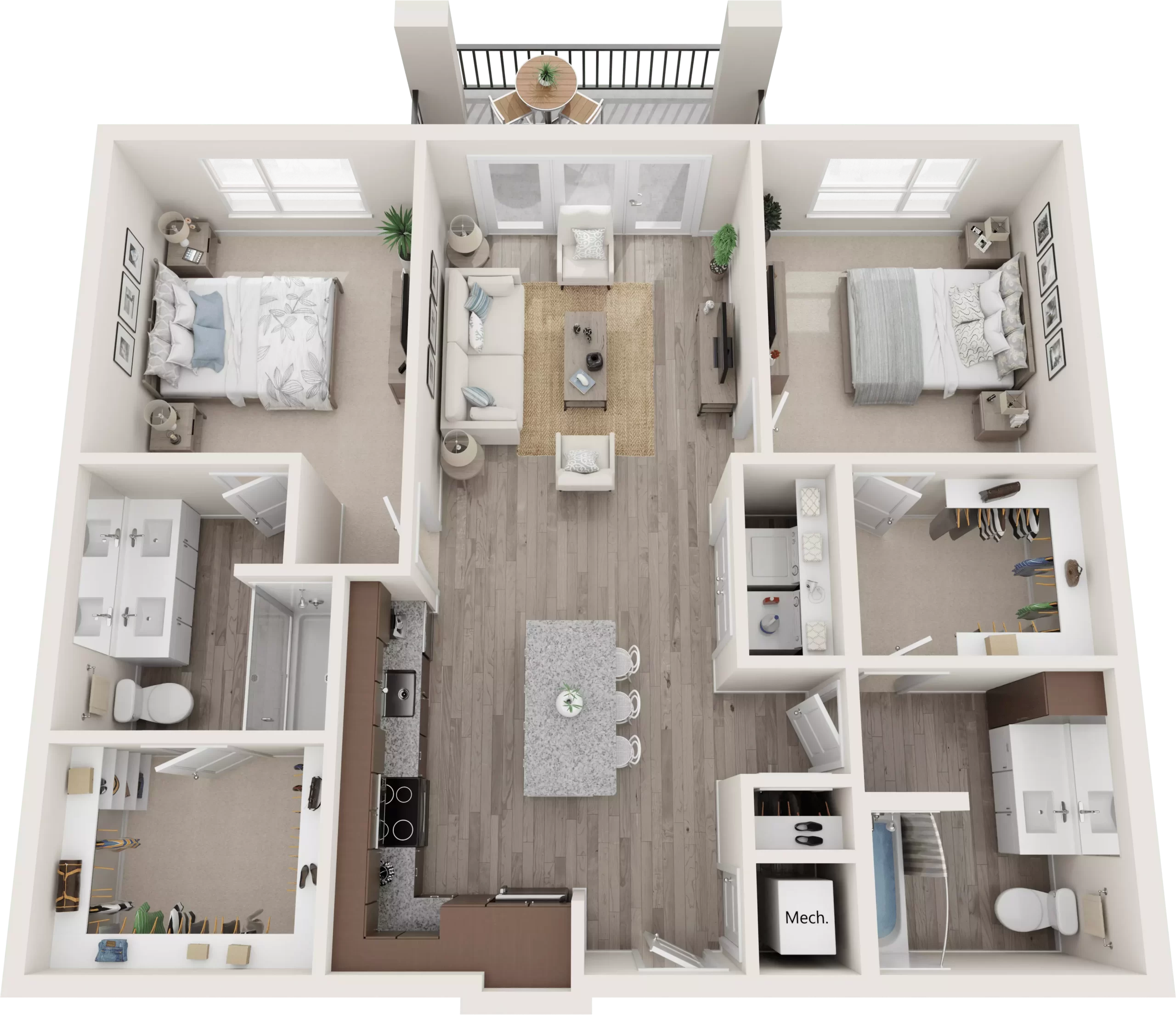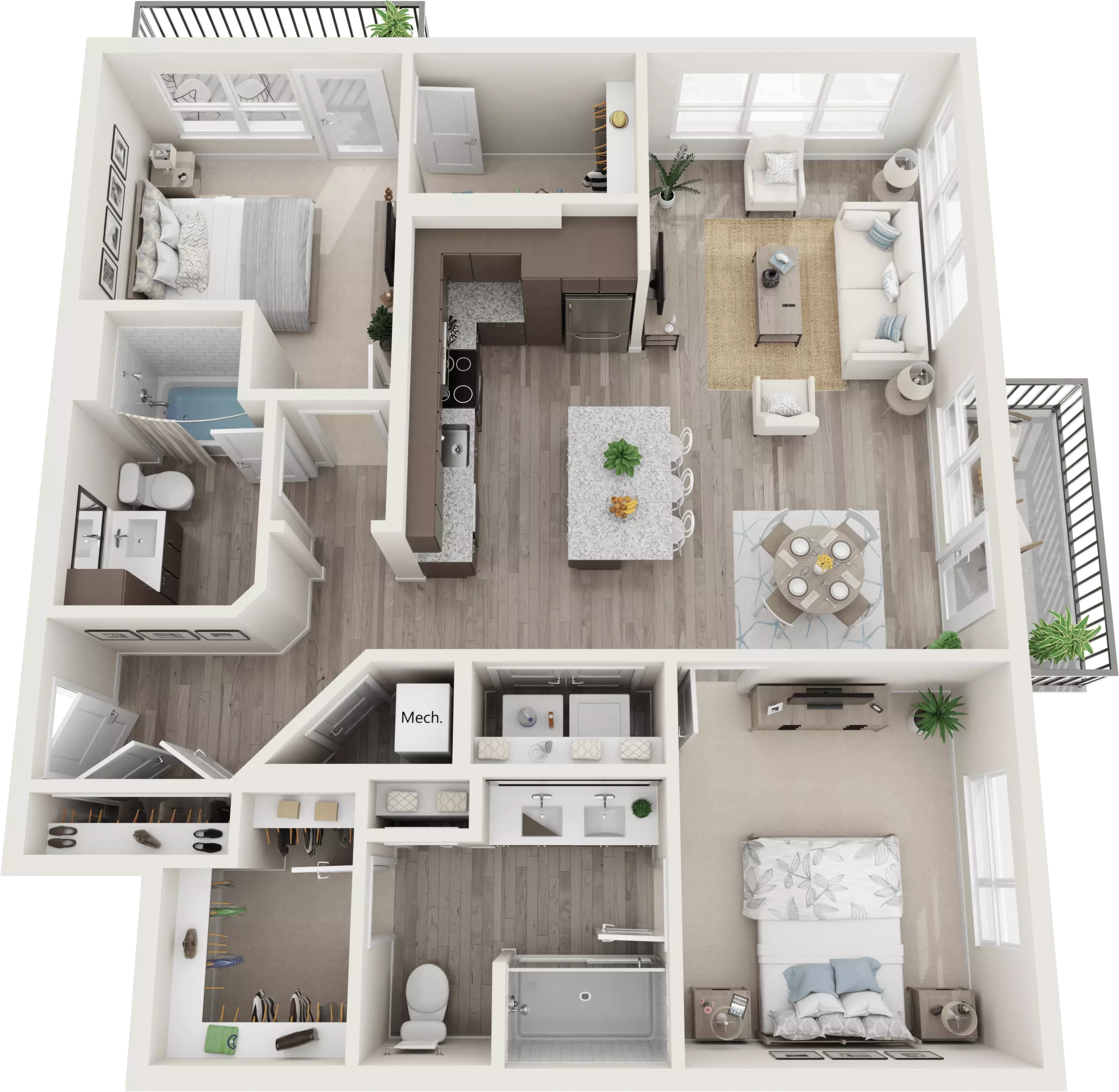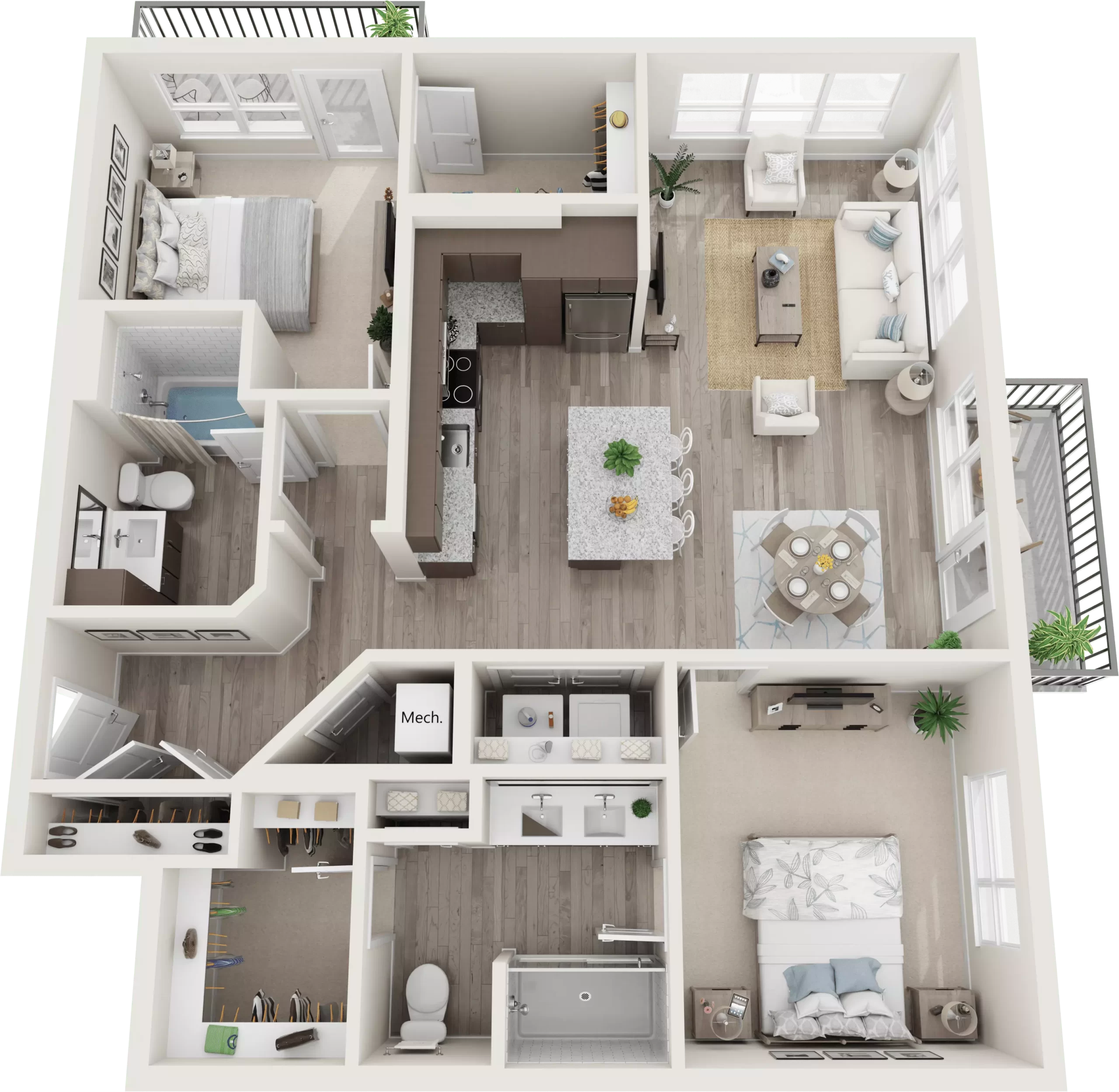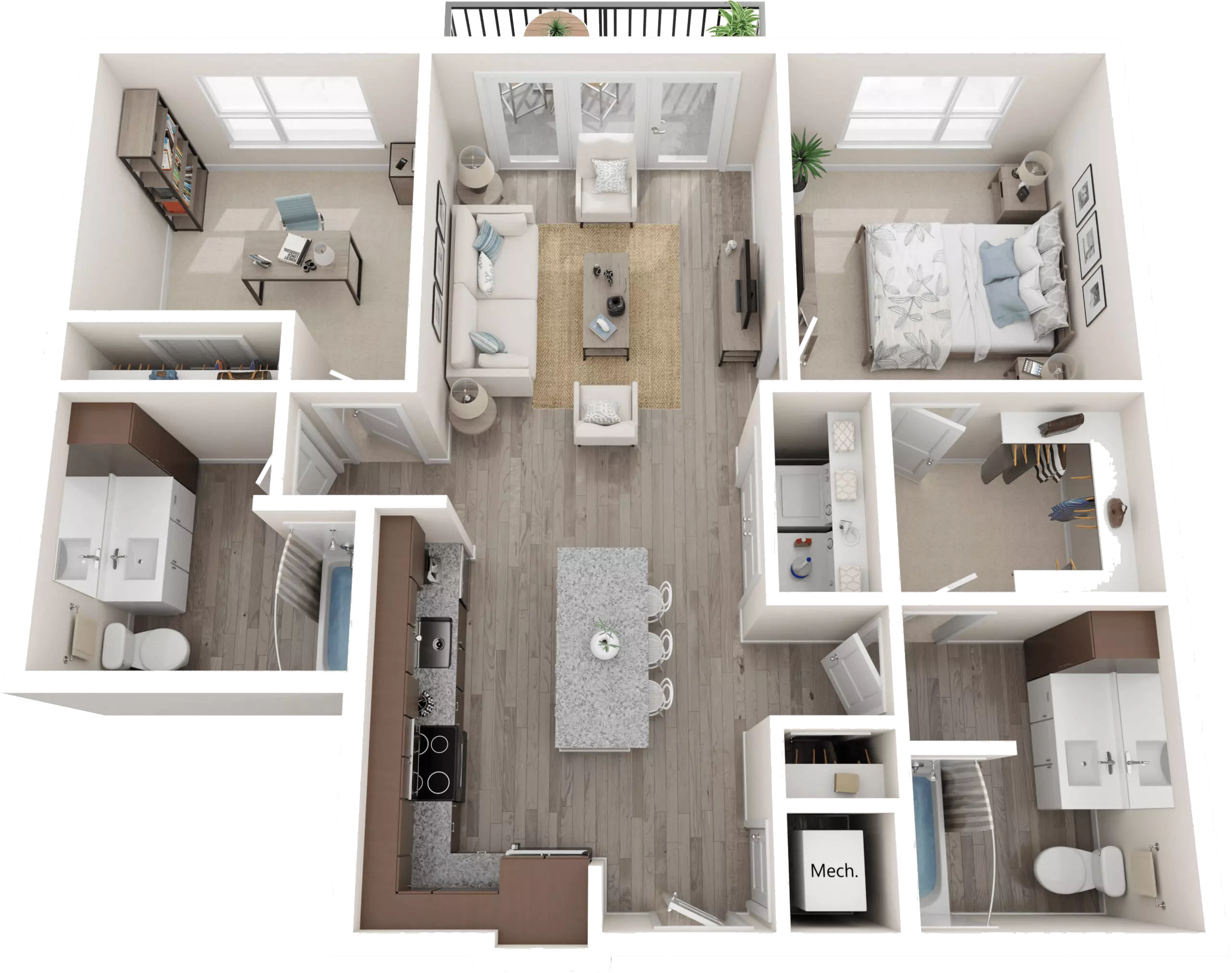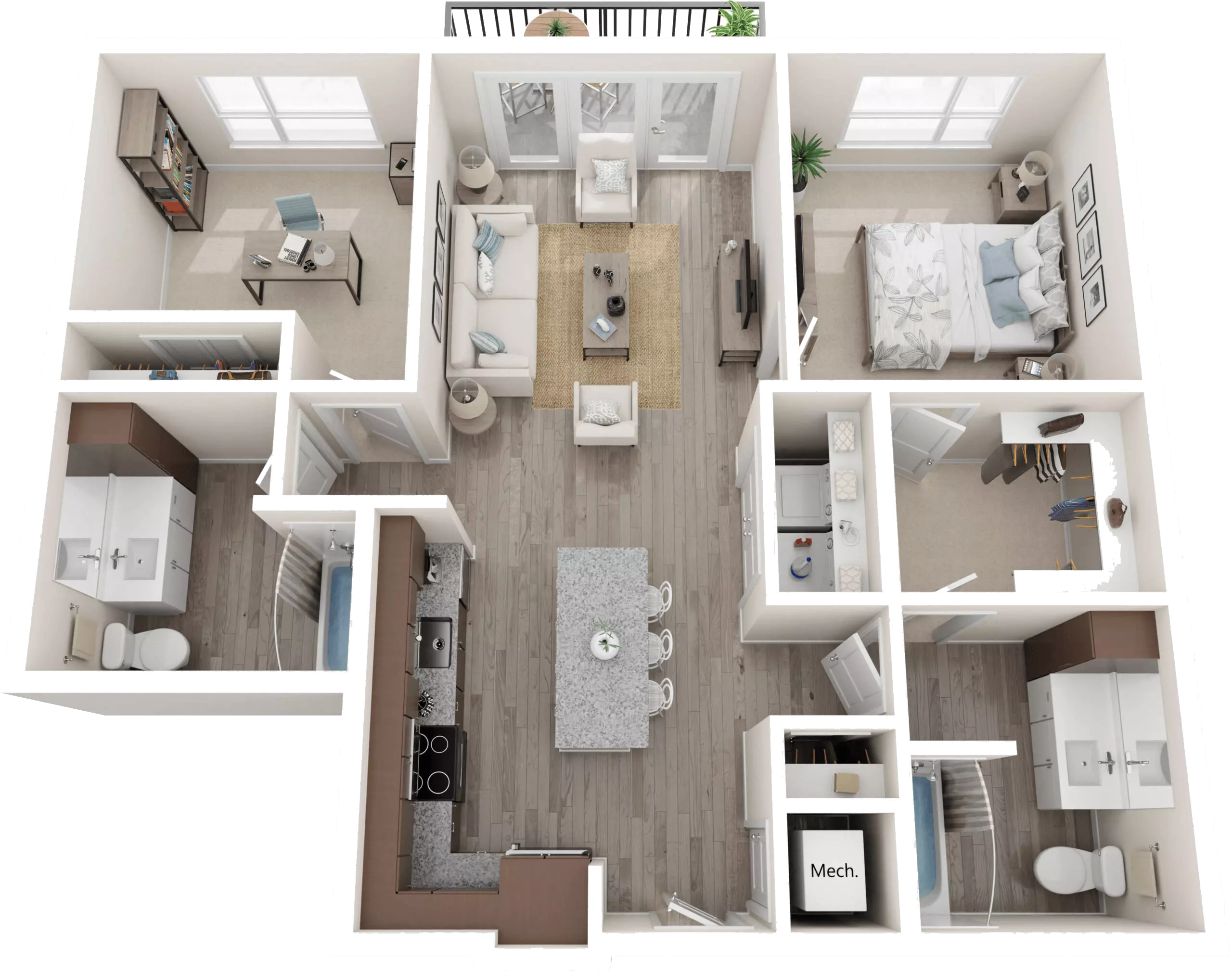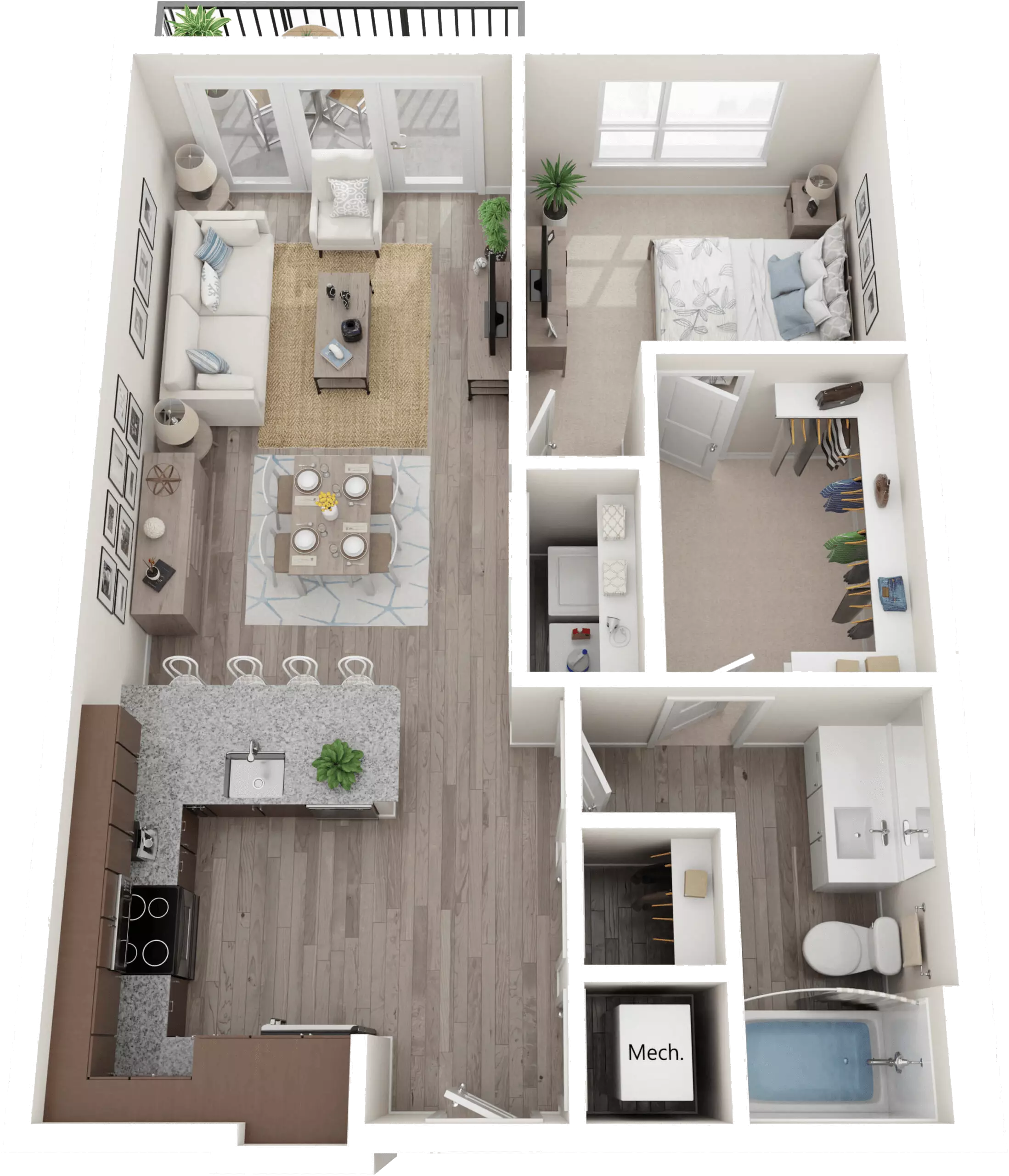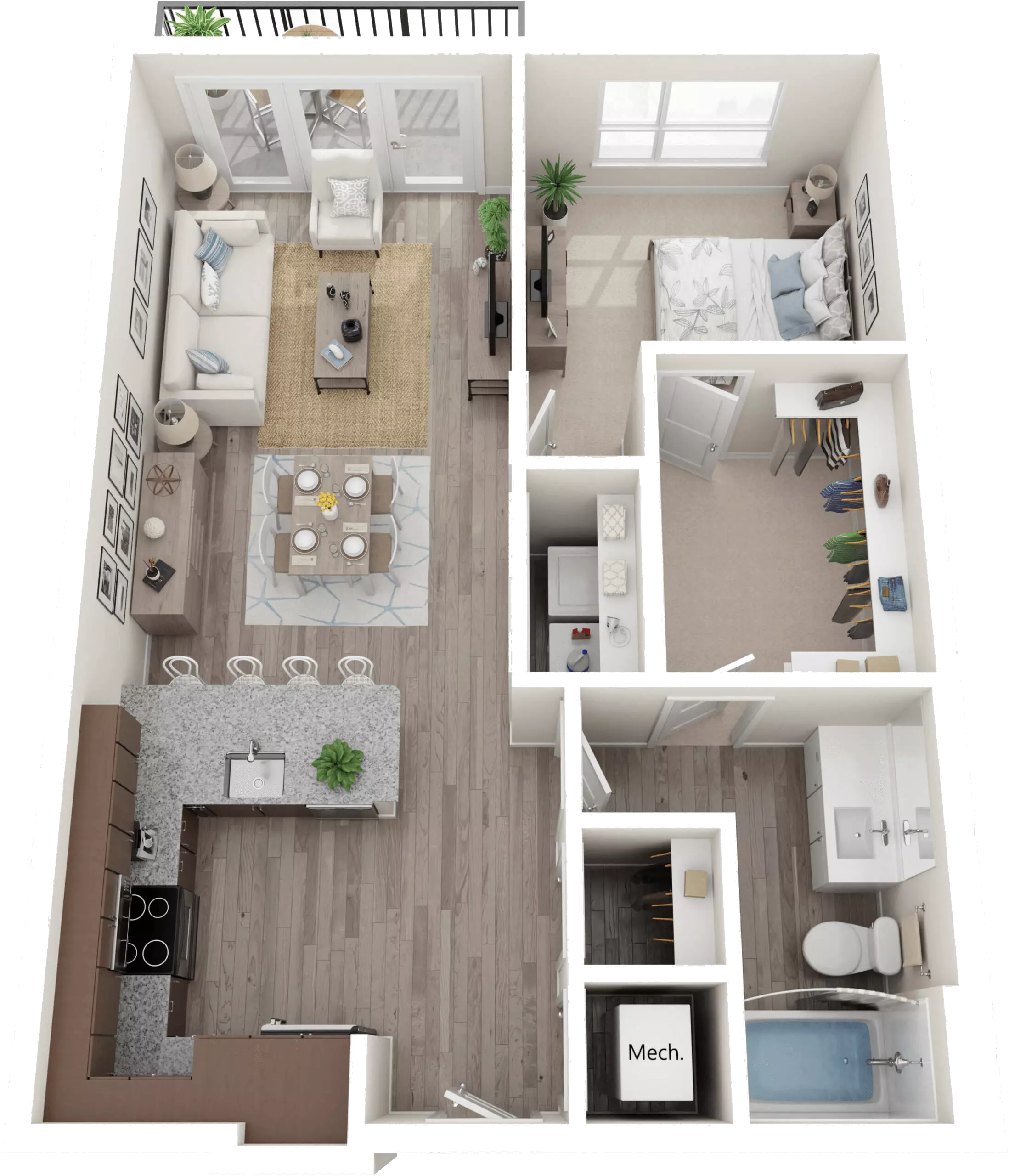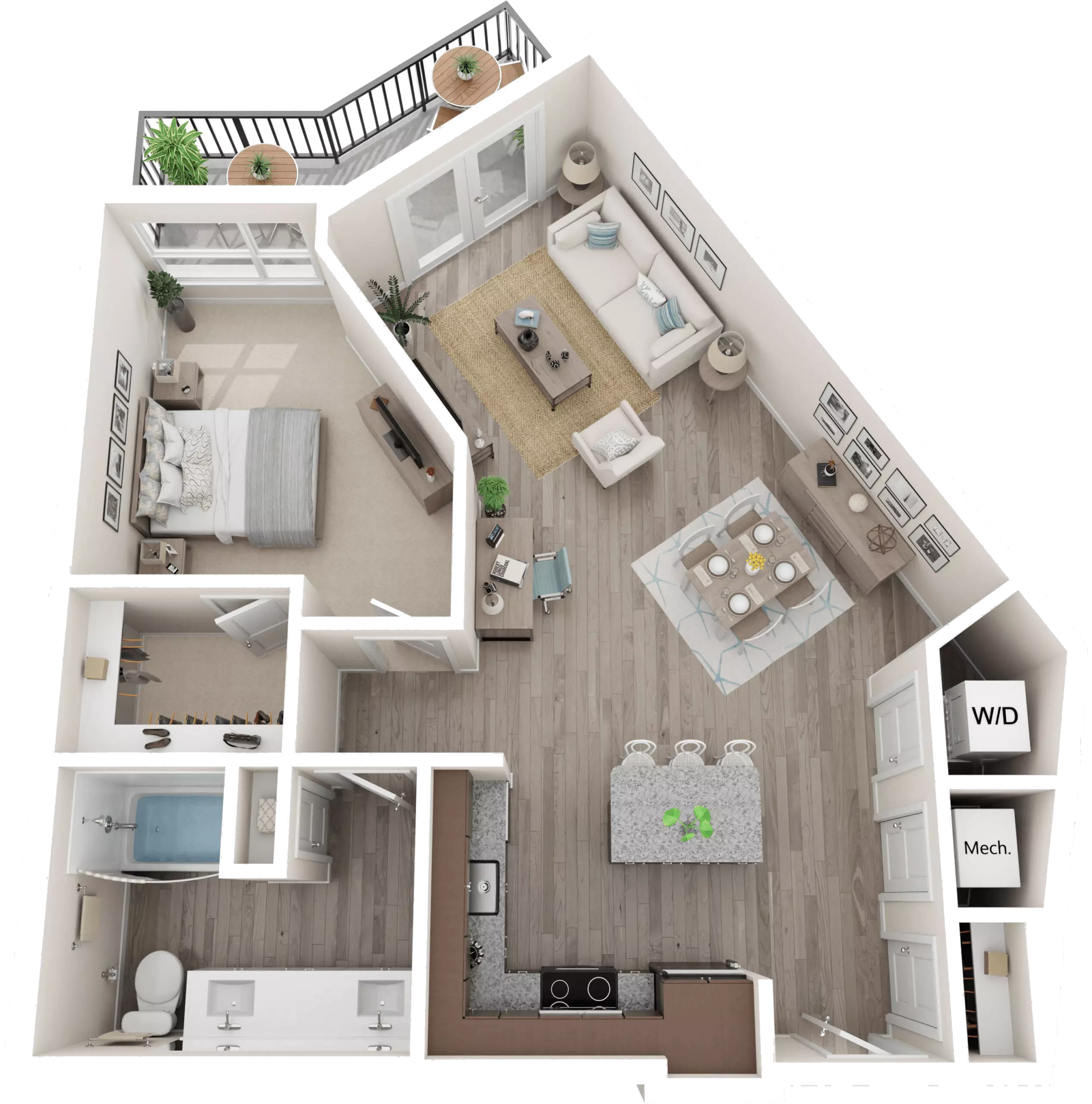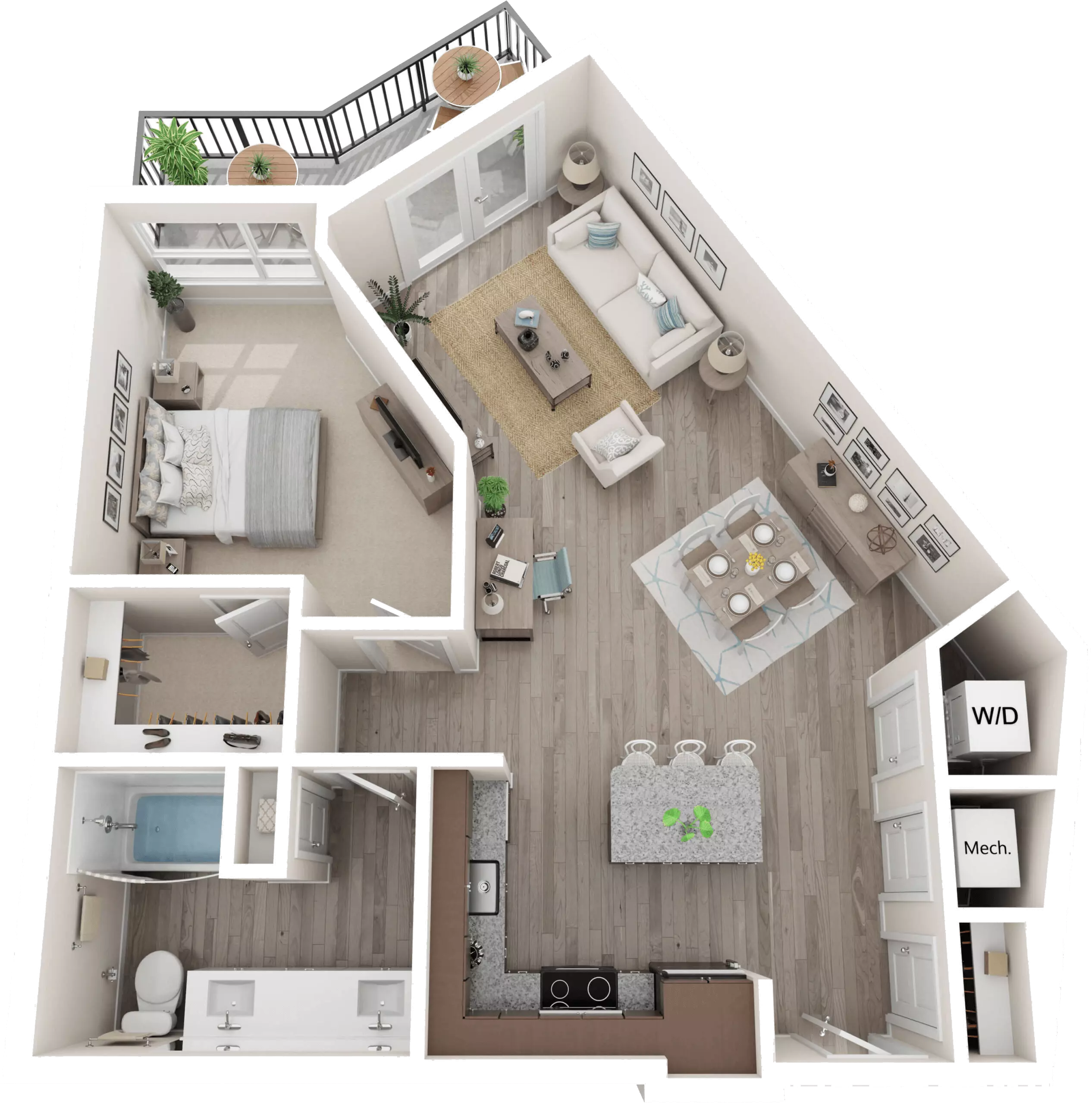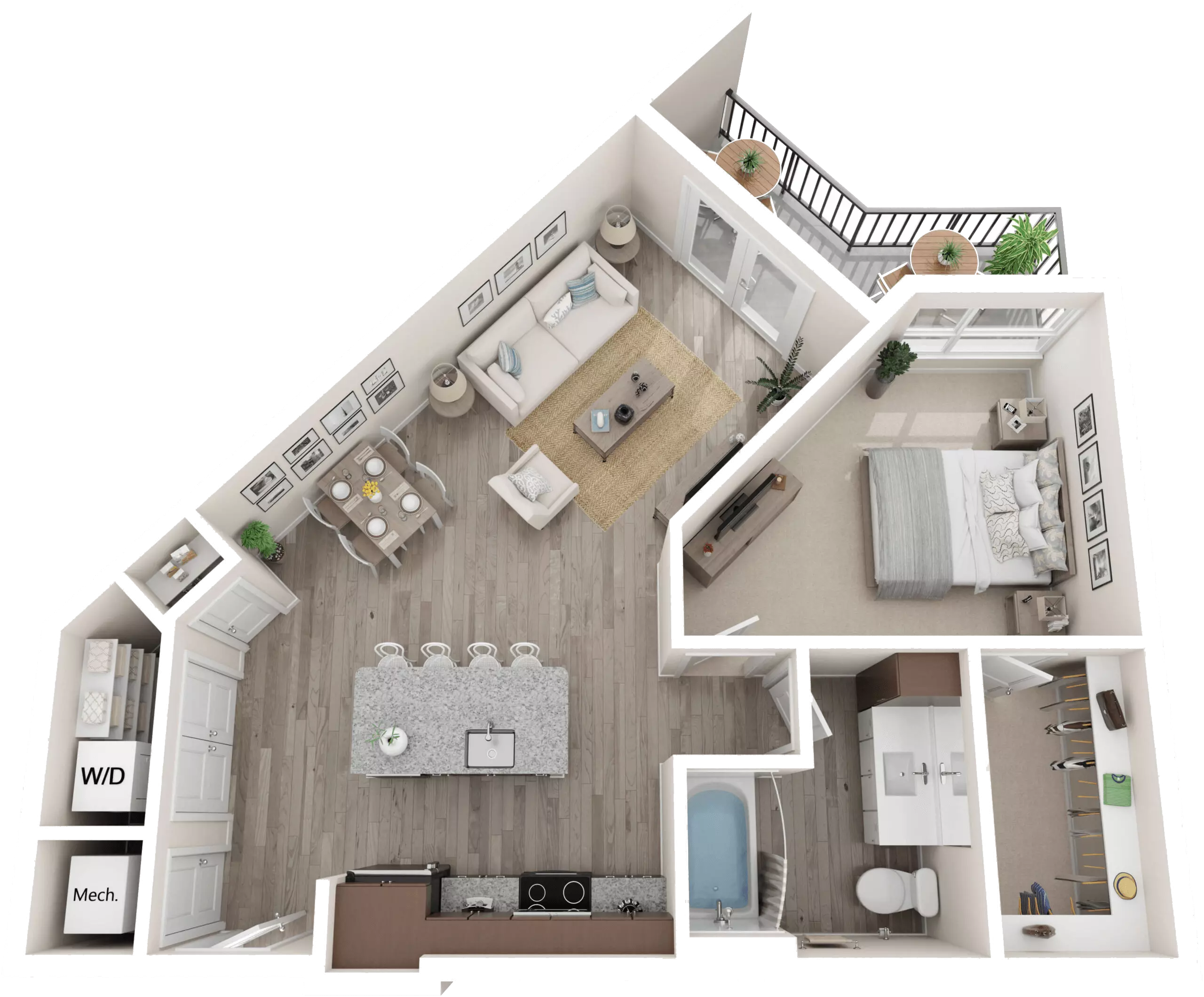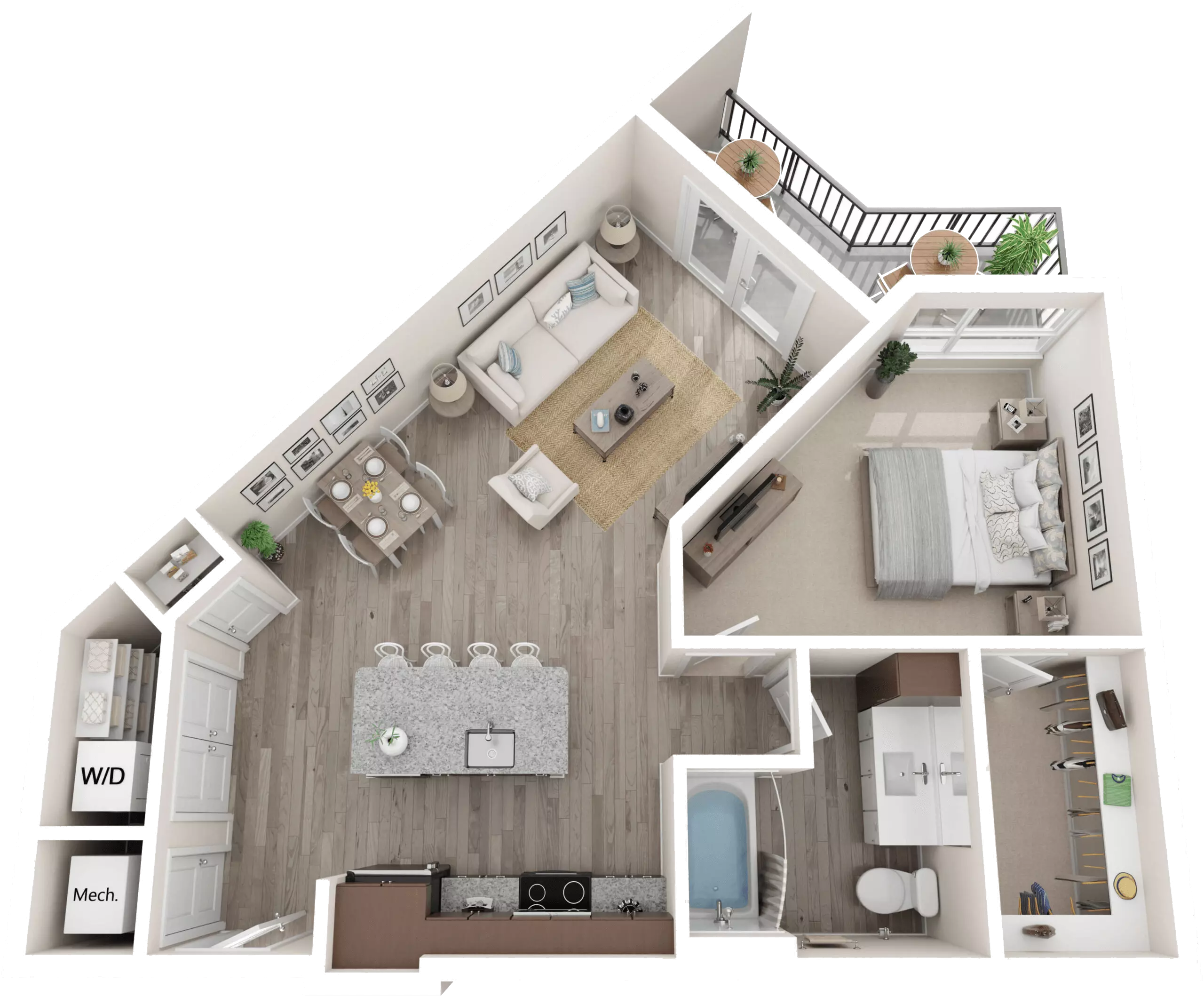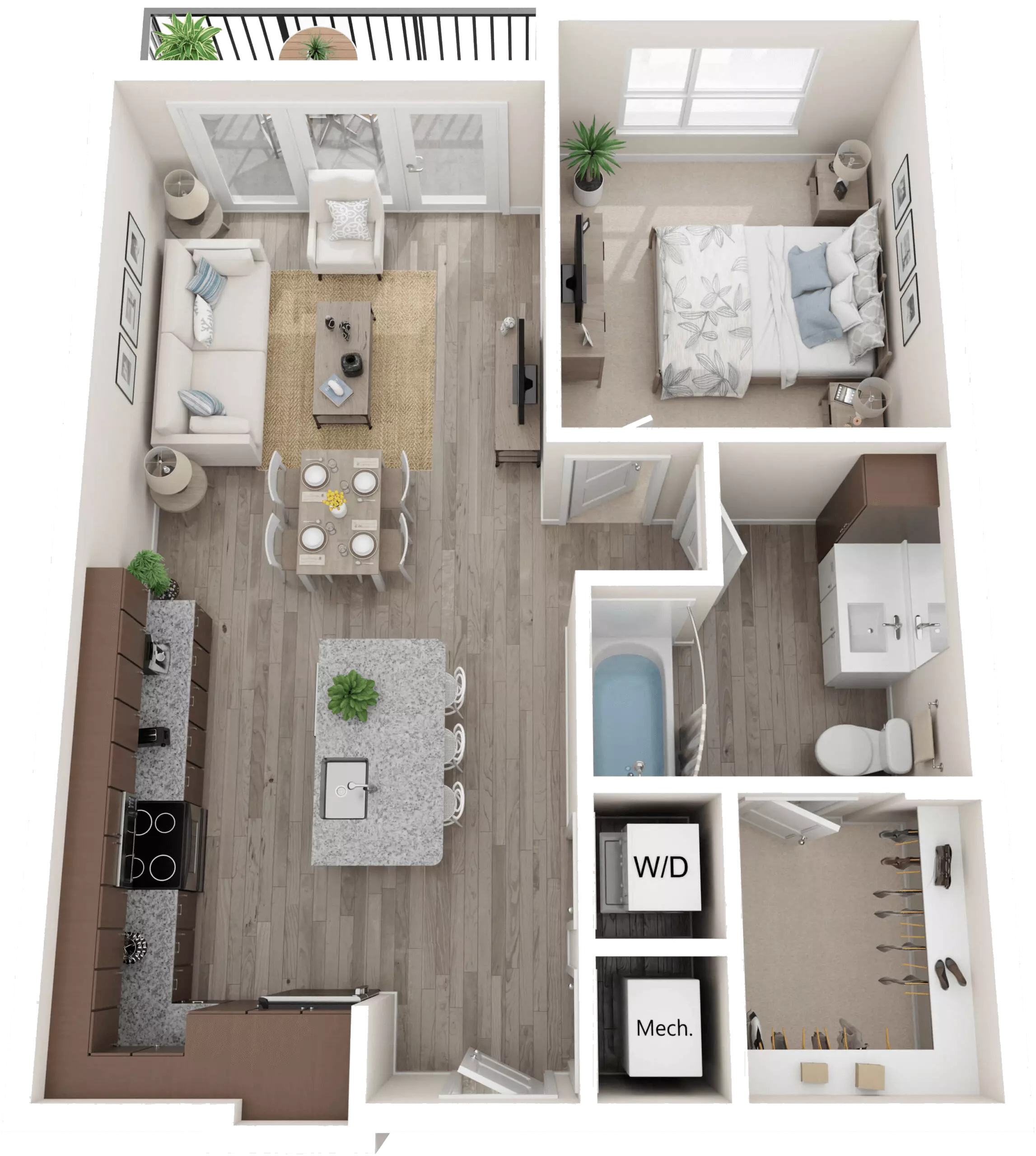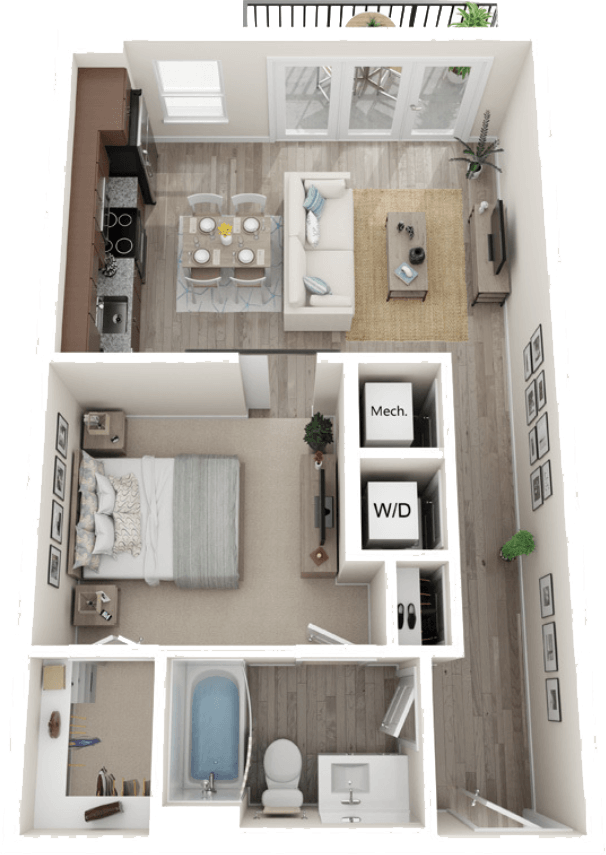 Enjoy living 1 mile from the
Atlantic Beach
SHOP & DINE AT BEACHES TOWN CENTER

LIVE BY THE BEACH

Nature At Your Fingertips

Enjoy Local Culture
Discover and experience the prime location of The Reef. Dive into upscale shopping, gourmet dining, and untouched nature, all right near your doorstep.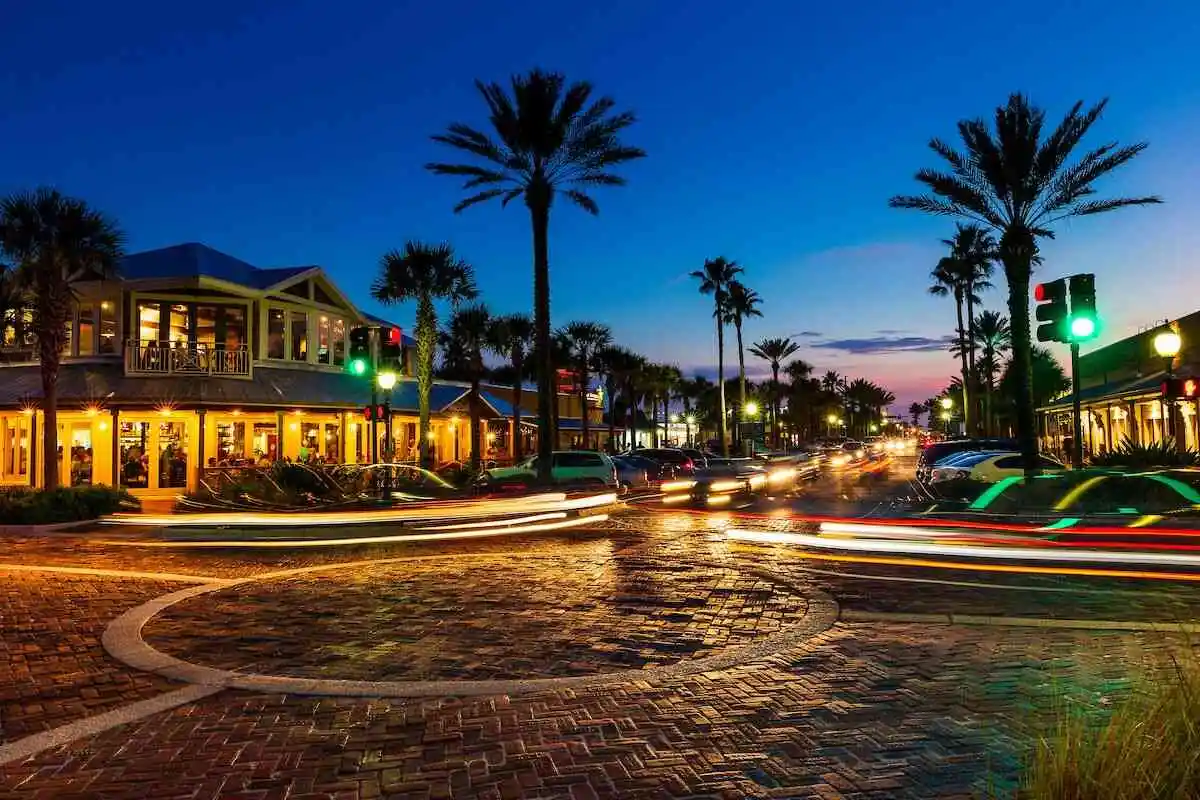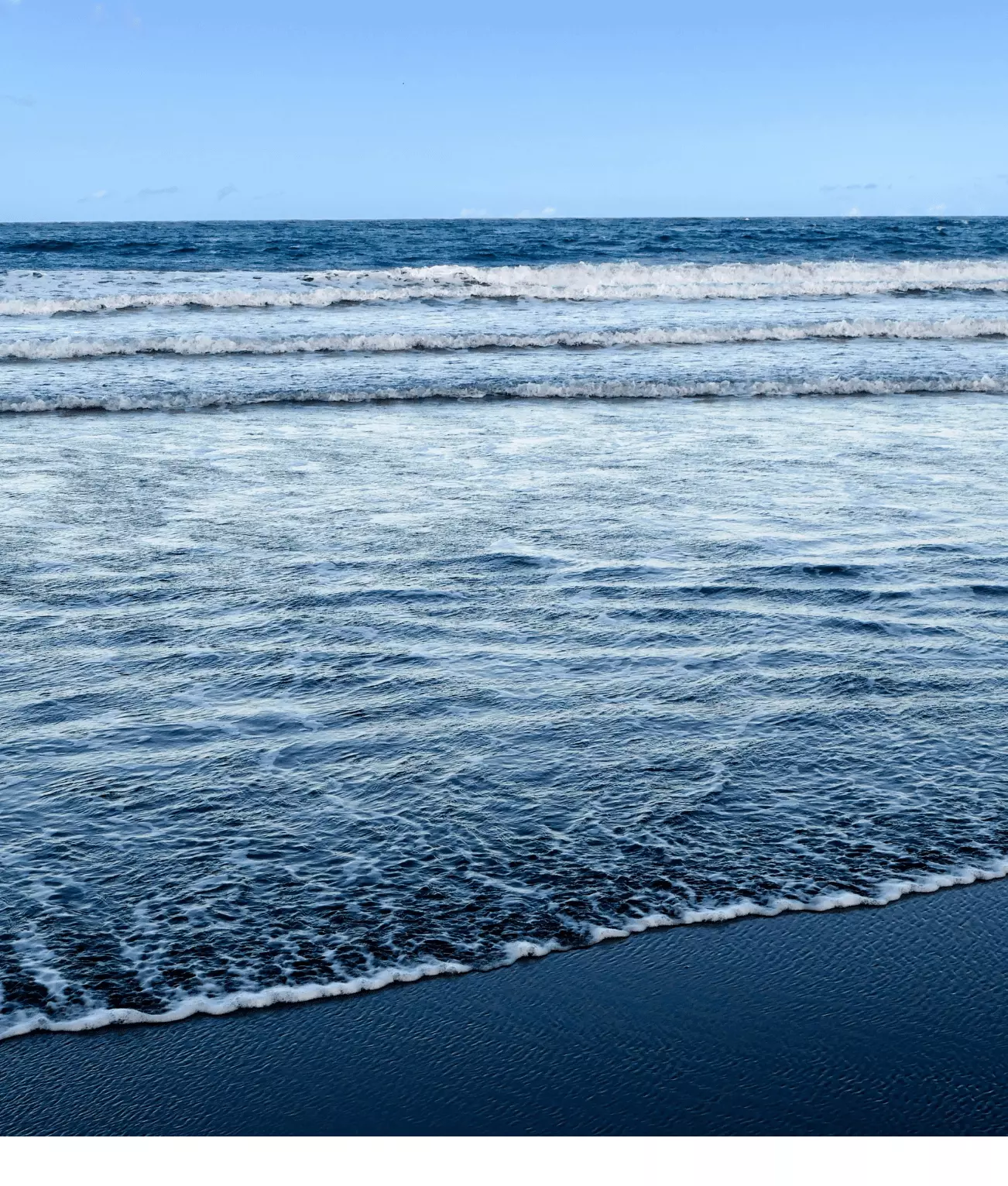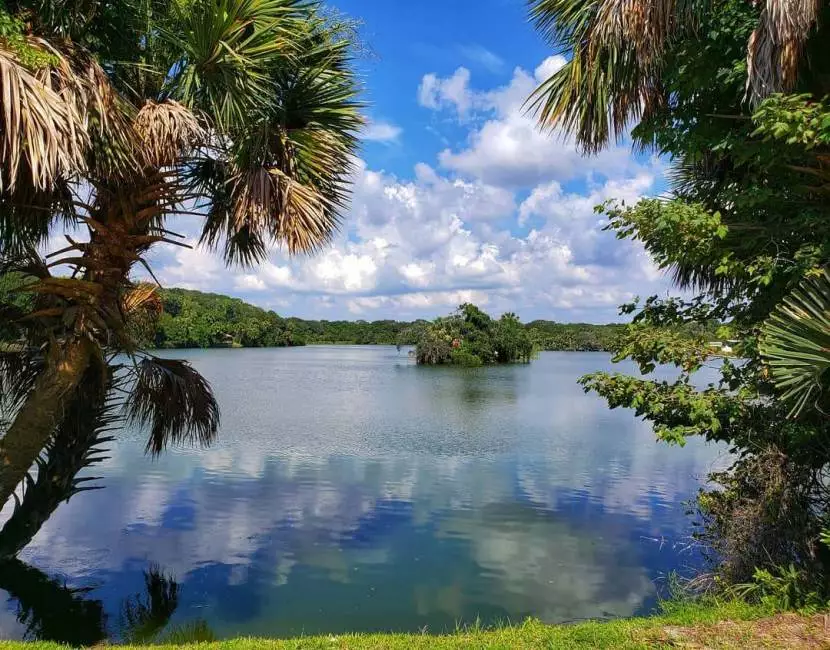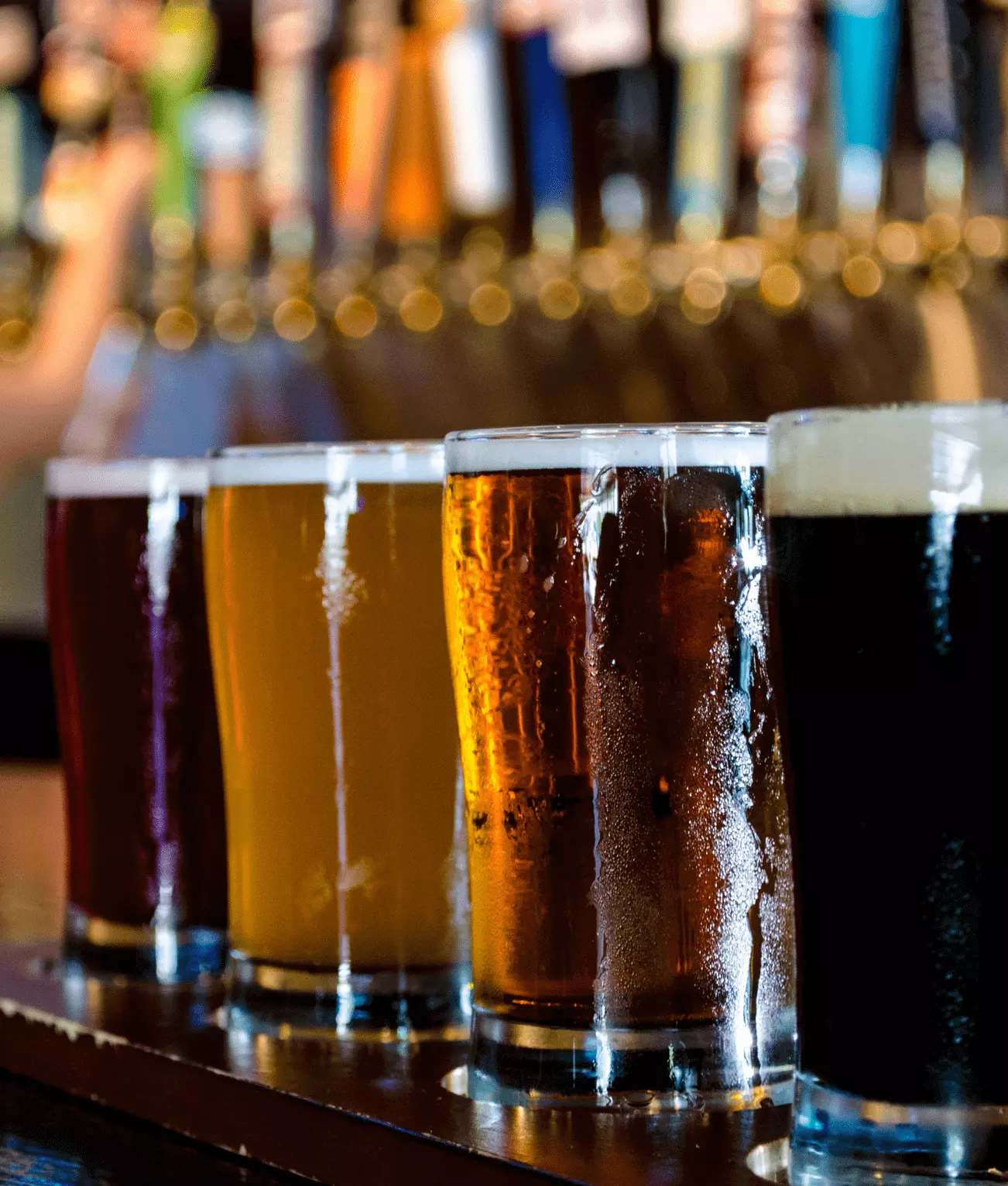 Popular Locations by The Reef
Hanna Park 3 minutes
NAS Mayport 4 minutes
Surfing at "The Poles" 5 minutes
Mayport Ferry 8 minutes
Jacksonville Beach Pier 15 minutes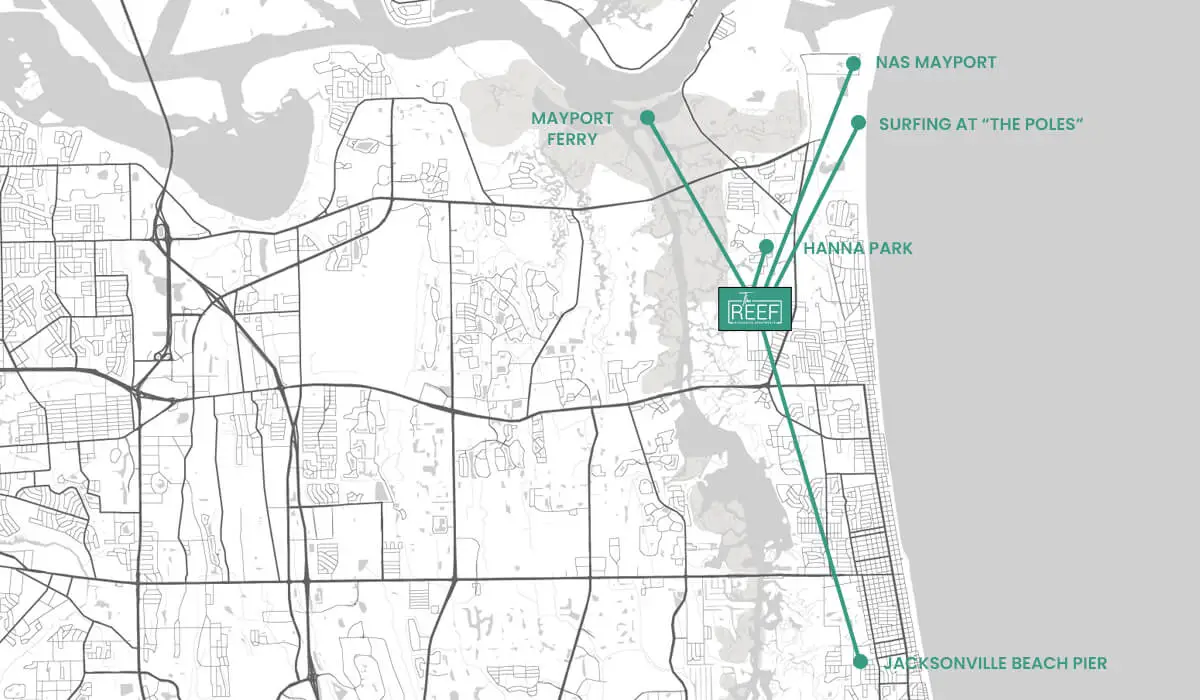 Let's Talk About
Your New Home By The Beach
Complete the contact form below to submit your leasing inquiry
for The Reef Apartments and we'll contact you shortly!